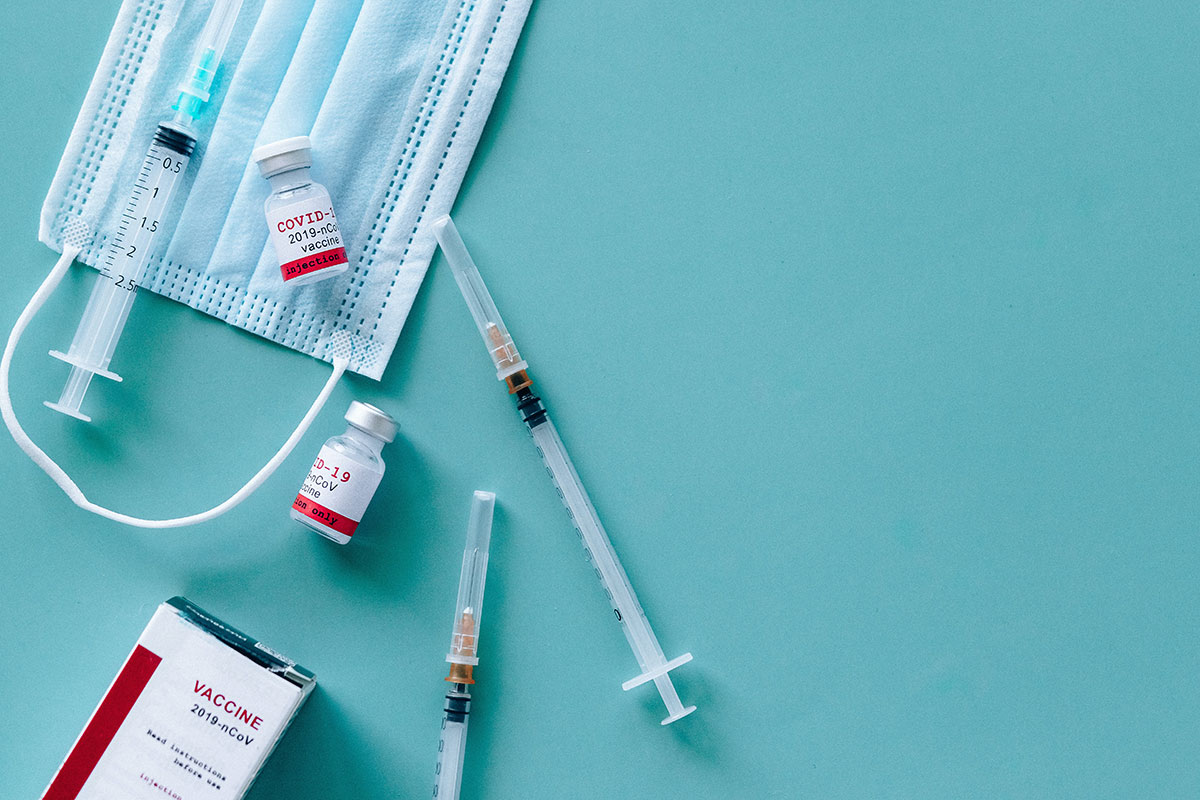 UM vaccination clinic – Book your appointment now
University Health Service (UHS) has an allotment of Pfizer and Moderna COVID-19 doses available by appointment to the general public (first and/or second dose). No health insurance is required to receive a vaccine. No walk-ins, please. Call UHS at 204-474-8411 to book an appointment.
Call ahead to book your appointment; UHS is limited to two incoming calls and any callers beyond that will be disconnected automatically. If this happens, please try again.
Available dates: Dates vary. Call for current available dates.
Hours: 8:30 a.m. – 3:45 p.m.
Call now: 204-474-8411
Location: University Health Service (UHS) can be found in the ACW-Lot temporary trailer (behind the Isbister building on Fort Garry campus).
Check back often, as UHS is expecting to be offering vaccines on an ongoing basis. Check the UHS webpage for updates, resources and additional service information.
For more information about vaccines and UM's vaccine requirement, please visit our Vaccine Information page.