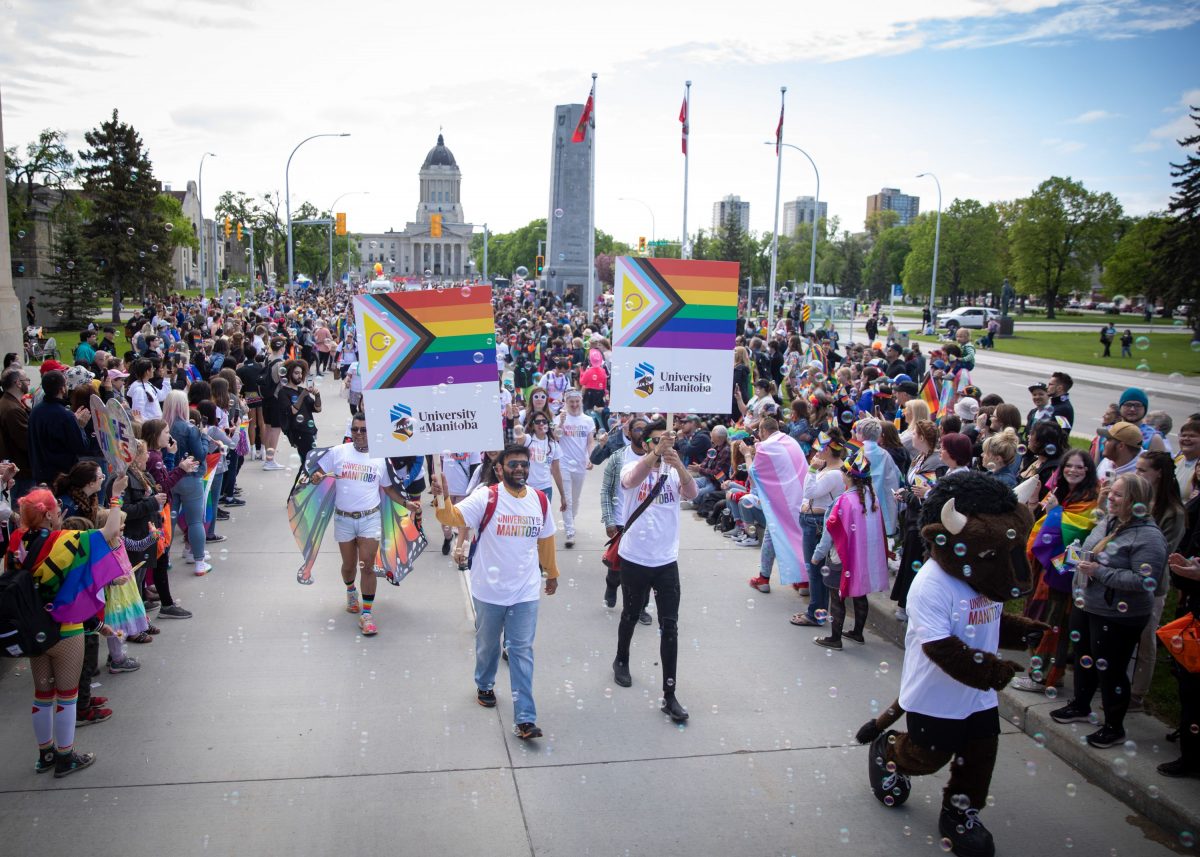 UM united in our commitment to equity, respect, and human dignity
June 30, 2023 —
The following is a message from Diane Hiebert-Murphy, Provost and Vice-President (Academic):
At the beginning of this month, many of us marched in celebration of 2SLGBTQIA+. Now, in the final week of Pride Month, our peers at the University of Waterloo have experienced a heinous act of violence on their campus. The University of Manitoba extends our deepest sympathies and our solidarity against hate to our colleagues at the University of Waterloo. Our campuses should be places where we peacefully pursue knowledge and seek to benefit others.
Such a terrible incident compels us to reflect on the values we hold dear, and to reaffirm our commitment to combat all forms of discrimination. The University of Manitoba is determined to foster an inclusive, safe, and welcoming environment for all diverse members of our community. We firmly believe in the power and importance of equity, respect, and human dignity for all.
Yet we know that hate and ignorance continue to persist and impact systemically marginalized groups in very real and negative ways. It is all our responsibility to take action against all systems of oppression, dispel ignorance with education, and respond to hate with solidarity, compassion, protection, and support.
To our community members who experience targeted violence and hatred, we acknowledge your experiences. To all our community members, know that our university has robust safety protocols in place that are continually reviewed. If you haven't already, I encourage you to become familiar with our emergency quick reference guide and to download our safety app for either iOS or Android. And please remember, and use if you need, the wellness supports available to faculty and staff, and students.
Our community is working hard to bring about lasting change through advocacy, action, research, and comprehensive policies that reflect our commitment to equity, diversity, and inclusion. And our university is prioritizing education, awareness, and support services to address the root causes of violence, bigotry, and intolerance.
Thank you to everyone in our community who takes on this work and makes our campus and our world better with your courage and activism.
Sincerely,
Diane Hiebert-Murphy