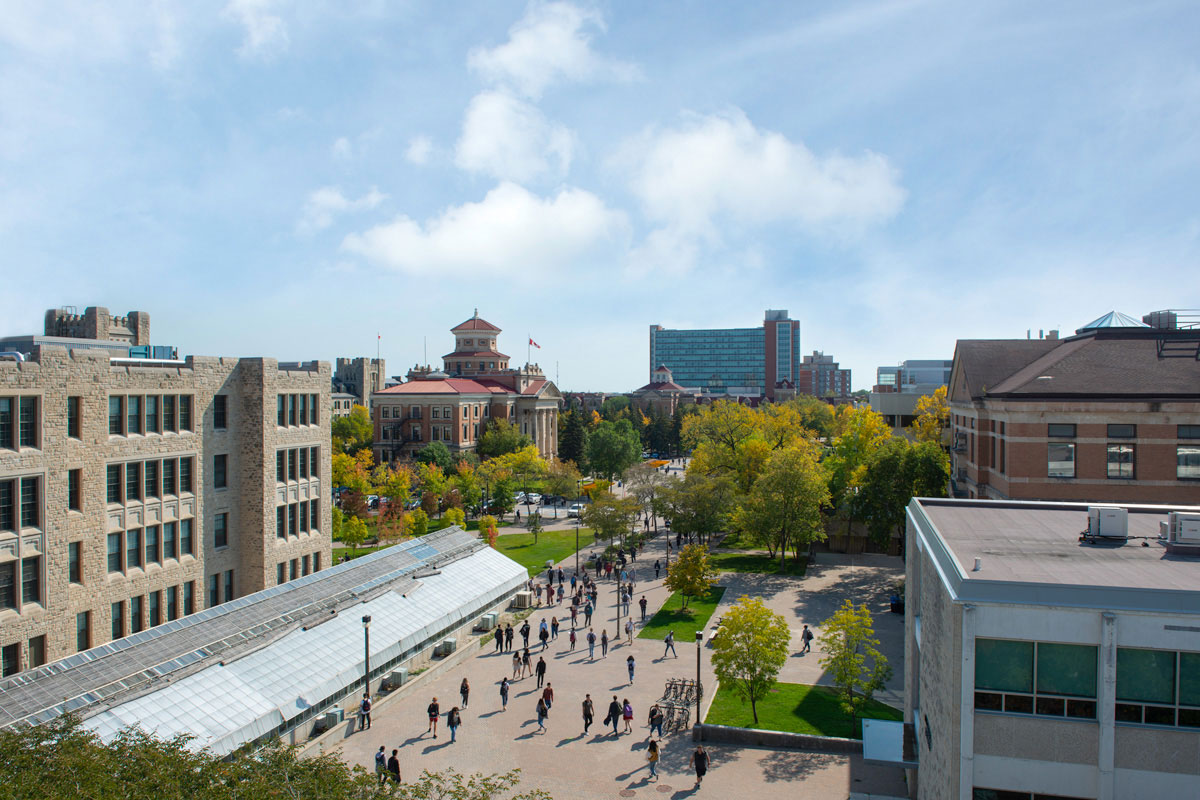 UM/UMFA bargaining updates available on new website
September 24, 2021 —
If you're looking for information on the negotiations between UM and the University of Manitoba Faculty Association (UMFA) on a new collective bargaining agreement, we've got you covered.
Head to the Bargaining Information site where you'll see general information on how the process works as well as some facts on each meeting and the topics discussed.
Bargaining between UM and UMFA began in early August and is continuing with regular meetings. The Bargaining site is updated regularly and gives a snapshot of the issues discussed at each meeting as well as a summary of the topics.