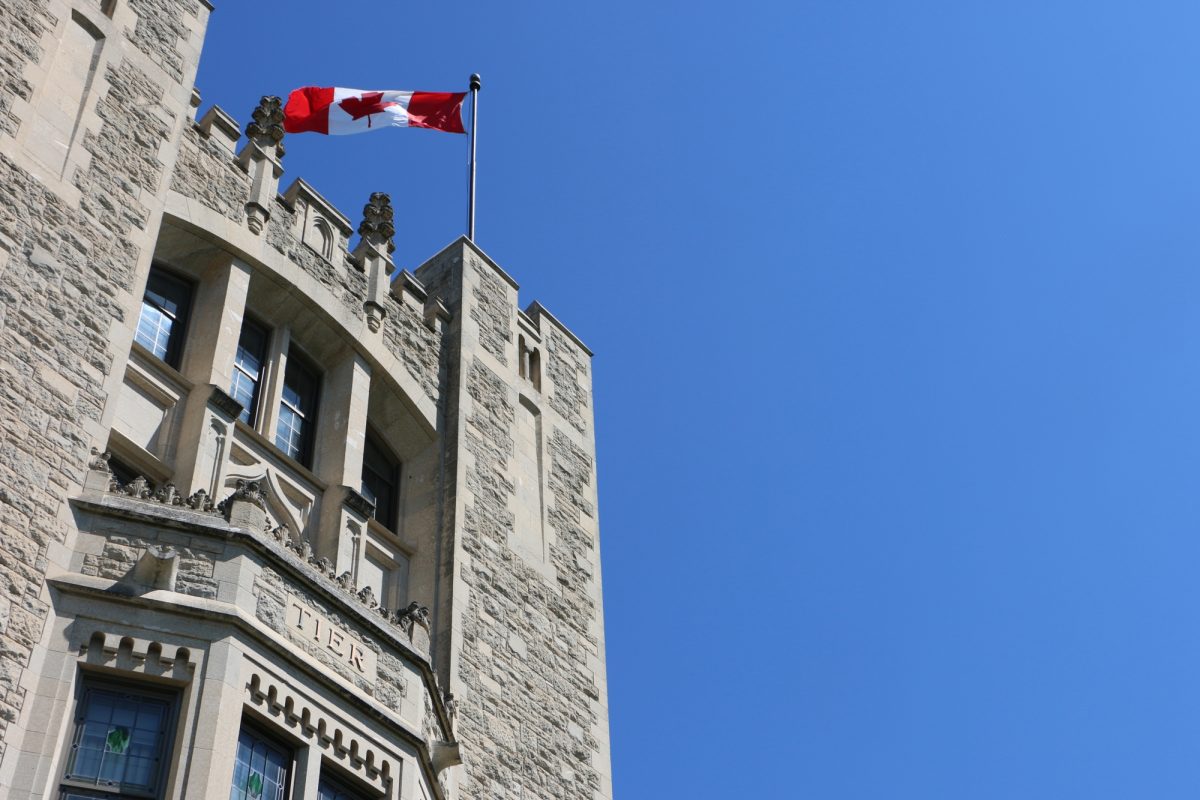 UM to offer course on COVID-19 this fall
July 6, 2020 —
Announced on the UM Faculty of Arts Twitter feed, a course on COVID-19 will be offered this fall as an anthropology elective. The announcement was noted by Global News on July 6, 2020.
The course's instructor, Dr. Lara Rosenoff Gauvin, explained to Global News:
"We're going to look at how we've responded to it, and how people's responses have differed around the world and in different positions."
The course will include an extensive look at how the media has covered the pandemic, particularly in North America, where Canadians and Americans watched it unfold overseas for months before it finally arrived on their shores.
The course is ANTH 4780, titled Anthropology Now: COVID-19, and is a topics course in the department.
The course will look at how our vocabulary, as well as our habits, institutions, communications and cultures have all been transformed by humankind's rapid and varied responses to the current pandemic. Topics covered will include historical pandemics, country specific responses, social media and media's roles, political-economic impacts, arts and cultures, protests and transformations.
Dr. Rosenoff Gauvin says the course will be a great opportunity for learning about ourselves.
"(The course) is very much about changing perspectives and examining our own assumptions, and a lot of that is done in our private moments. It's very self-exploratory."
For information on the course and other topics in anthropology, visit the department website.