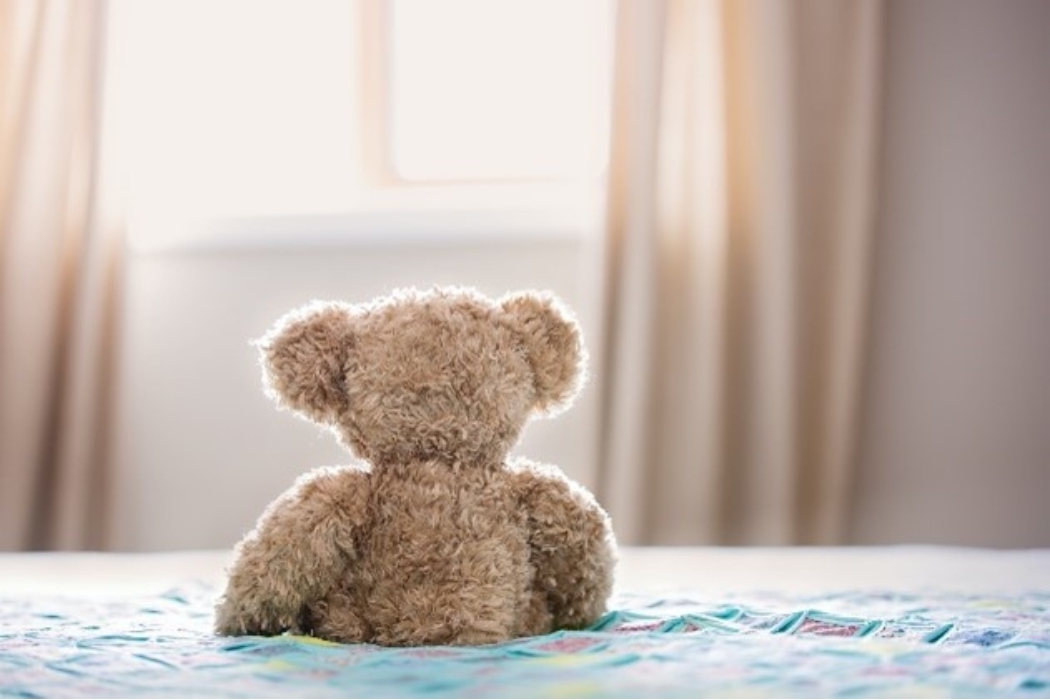 UM receives funding for child maltreatment and child welfare research
July 20, 2023 —
On July 20th, the Government of Canada announced nearly $900,000 in funding to the University of Manitoba for a project aimed at increasing research capacity in child maltreatment, child welfare and family violence.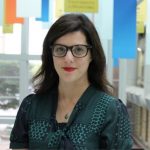 The project will be co-led by Dr. Tracie O. Afifi and Dr. Ashley Stewart-Tufescu. Dr. Afifi is a professor in the department of Community Health Sciences and world-renowned expert in child maltreatment and Canada Tier 1 Research Chair in Childhood Adversity and Resilience. Stewart-Tufescu is an assistant professor in the Faculty of Social Work and international leader in global child protection and child welfare practices. Afifi and Stewart-Tufescu's research has informed the global debate on the use of physical punishment as a means of child discipline and its associations with negative mental and physical health outcomes, and child maltreatment prevention and intervention initiatives.
"No child should ever have to endure child abuse, family violence, or neglect – yet so many children and families across Canada do," said The Honourable Carolyn Bennett, Minister of Mental Health and Addictions and Associate Minister of Health. "The funding announced today for the University of Manitoba is an important step forward in advancing the field of child welfare and enhancing violence prevention efforts.  Our government will continue to take action against child maltreatment and family violence, so we can build a future where all children have safe and nurturing environments where they can grow and thrive."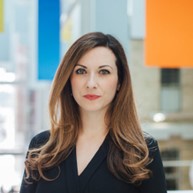 This investment will support the development of a national research training platform for over 60 trainees in disciplines related to child maltreatment. and child welfare, as well as knowledge users and scientific experts. The aim is to create a collaborative and sustainable network that will enhance impactful research, and help to advance the field of child welfare, child maltreatment and family violence prevention in Canada.
"Everyone deserves to feel safe and protected from physical violence, but for many children, that isn't the case," said Dr. Mario Pinto, Vice-President (Research and International). "This project will address research knowledge gaps in child maltreatment and child welfare to support those who are at risk of experiencing family violence in Canada. By developing a national research training platform for over 60 trainees and experts, the project aims to develop impactful research outcomes to protect children and help caregivers use positive parenting strategies."
To learn more about Afifi and Stewart-Tufescu's project, please visit: CAReRTP.ca.
Research at the University of Manitoba is partially supported by funding from the Government of Canada Research Support Fund.