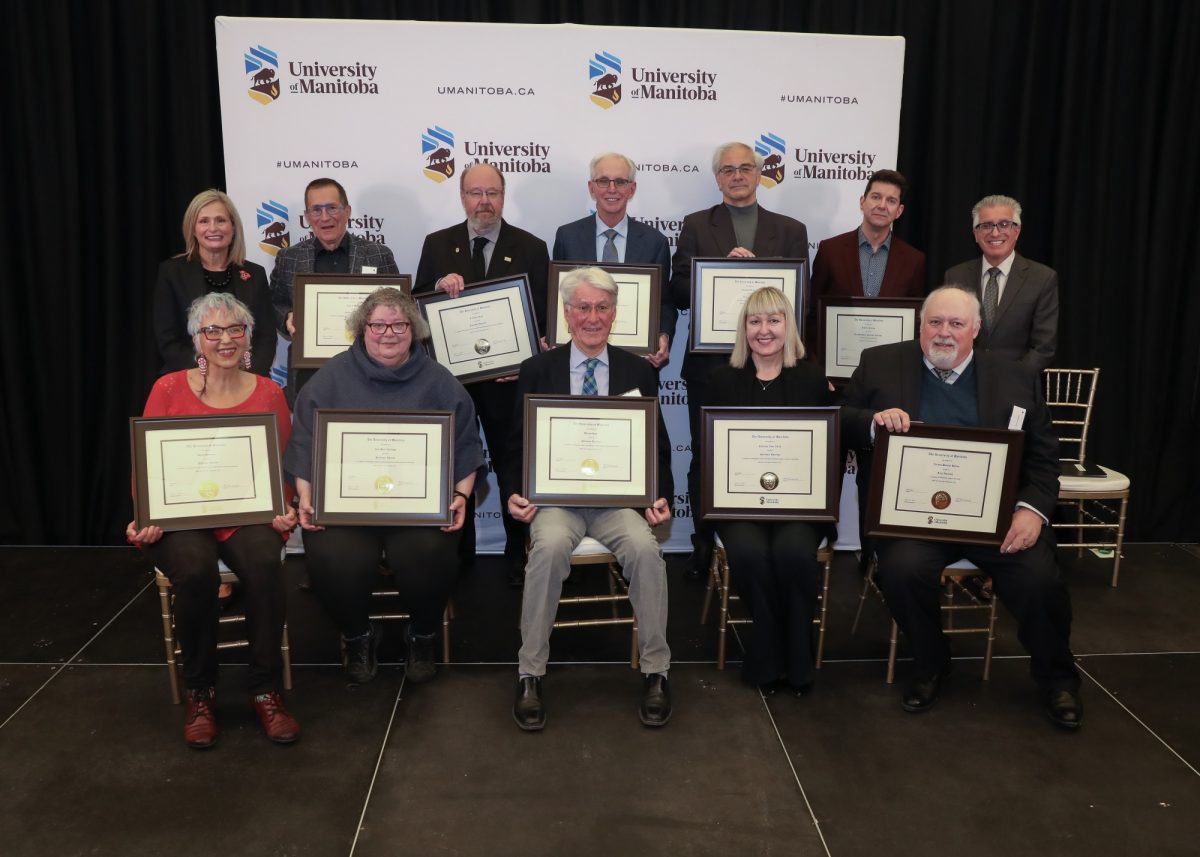 UM honours 2022 Emeriti
November 28, 2022 —
On November 22, the University held its annual Emeritus event in-person for the first time since 2019. Emeritus or Emerita titles are granted to those who have performed distinguished service in their respective roles. This year's event honoured vice-presidents, deans, and professors, for their commitment to UM over their careers.
Congratulations to all of our recipients.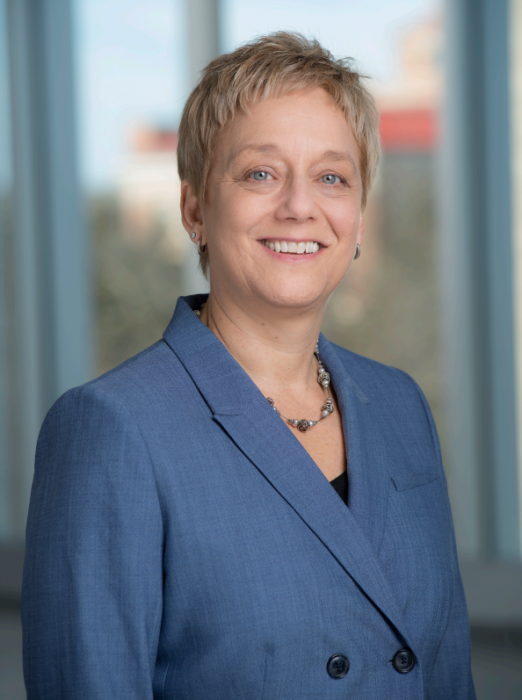 Dr. Janice Ristock
BA(Hons) (Manitoba), MA (Guelph), PhD (Toronto)
Provost and Vice-President (Academic) Emeritus
Since joining the University of Manitoba faculty in 1990, Dr. Janice Ristock has served in leadership capacities as the Coordinator of the Women's and Gender Studies Program and as Associate Dean (Research and Faculty Development) in the Faculty of Arts, as Vice-Provost (Academic Affairs), as Associate Vice-President (Research and International) and most recently as Provost and Vice-President (Academic) (2016-2021).
As Provost, Dr. Ristock provided academic vision in all matters relating to students and academic staff, and her leadership was defined by her commitment to transparency, accountability, integrity, empathy and collaboration. Her achievements include enhancing teaching excellence and pedagogical innovations; advancing student supports for well-being and mental health; and furthering the UM's commitments to equity, diversity and inclusion and to Indigenous engagement.
Dr. Ristock is a Fellow of the Royal Society of Canada and has twice been a recipient of Canada's Top 100 Most Powerful Women Award.
The University of Manitoba is honoured to confer upon Dr. Janice Ristock the title of Provost and Vice-President (Academic) Emeritus.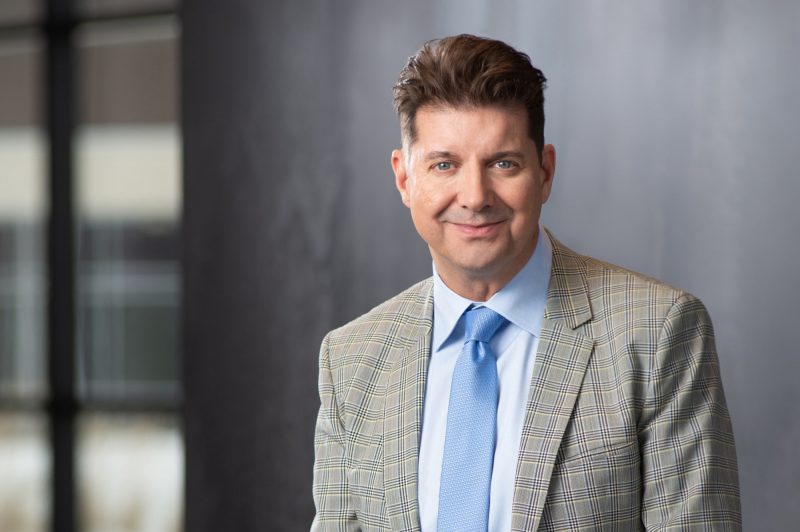 Mr. John E. Kearsey
BA (Memorial)
Vice-President (External) Emeritus
A visionary leader, Mr. John Kearsey served the University of Manitoba as Vice-President (External) from 2010 to 2022, championing the university community and our province with distinction.
John led UM to embrace our recognized circumstances–cold, far, big and a community of people at the heart of Manitoba's success– celebrating that where you are shapes who you are and from here, you can go anywhere. The campaign shared stories of trailblazers, innovators, adventurers and explorers—alumni, students, faculty and staff. The result was that donors around the world proudly supported Front and Centre: The Campaign for the University of Manitoba, raising $626M against an ambitious $500M goal.
Today's institutional brand, including the website, ensured that Indigenous voices, cultures and traditions were at the heart of its visual representation and storytelling. John cultivated a culture that continuously delivers outstanding and award-winning work across philanthropy, alumni relations, marketing communications and government relations to advance UM's vision. He is recognized for giving generously to mentor members of his team, university colleagues and student leaders. He engaged meaningfully with the broader communities served by this university, ensuring that people felt welcome, encouraged, safe and connected.
The University of Manitoba is honoured to confer upon Mr. John Kearsey the title of Vice-President (External) Emeritus.
Congratulations to all 2022 Emeriti recipients:
Dr. Jonathan Beddoes, Dean Emeritus
Dr. Norman Melrose Halden, Dean Emeritus and Professor Emeritus
Dr. Anthony M. Iacopino, Dean Emeritus and Professor Emeritus
Dr. Christine Anne Ateah, Professor Emeritus
Dr. William Kops, Professor Emeritus
Dr. Edwin Arthur Kroeger, Professor Emeritus
Dr. Zana Marie Lutfiyya, Professor Emerita
Dr. John S. McCallum, Professor Emeritus
Dr. Gerald Y. Minuk, Professor Emeritus
Dr. Moshe Nahir, Professor Emeritus
Dr. J. Elliott Scott, Professor Emeritus
Dr. Louise Rolande Simard, Professor Emeritus
Dr. John A. Wilkins, Professor Emeritus
Dr. Wanda Wuttunee, Professor Emerita
Dr. Chung Tong Yu, Professor Emeritus