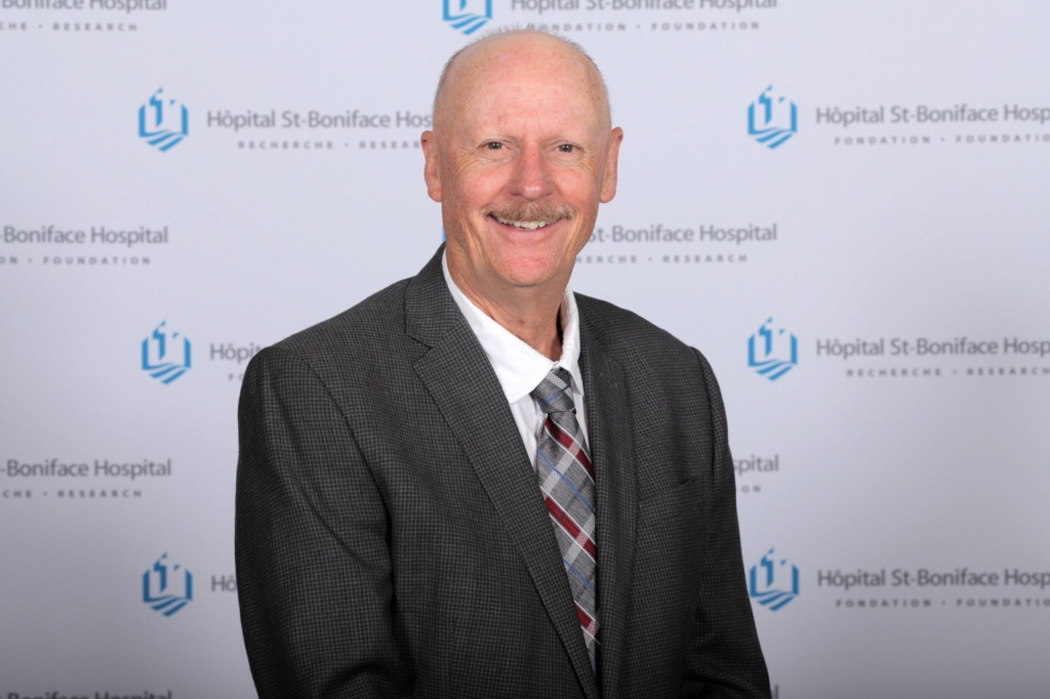 UM distinguished professor in Rady appointed to Order of Canada
July 6, 2023 —
Dr. Grant Pierce was appointed Member of the Order of Canada for his contributions as a distinguished professor of physiology and pathophysiology at the Max Rady College of Medicine and for identifying the value of foods like flaxseed in the prevention of cardiovascular disease.
"There are so many here in Manitoba and throughout Canada who are richly deserving of the award that I'm privileged to have even been considered," Pierce said. "The University of Manitoba has provided me with the environment and support I required throughout my career to achieve what I did, and I'm eternally grateful."
Pierce, a worldwide leader in cardiovascular research, has published more than 250 peer-reviewed research manuscripts and eight textbooks.
His research has shown that dietary flaxseed might be able to regulate high blood pressure to an extent that it would have a significant impact on incidence of heart attacks and stroke. He is further studying flaxseed's role on blood pressure and its health benefits during recovery from heart attack and on non-alcoholic fatty liver disease.
"Congratulations to Dr. Pierce for being appointed to the Order of Canada," said Dr. Jude Uzonna, vice-dean of research for the Rady Faculty of Health Sciences, and associate dean of research for the Max Rady College of Medicine. "His dedication to scientific research and his decades-long commitment to better understand heart disease are recognized with this prestigious honour."
From 2006 to 2020, Pierce was executive director of research for St. Boniface Hospital. He has served as chair of the Executive Review Committee for the Heart and Stroke Foundation of Canada, and he held the position of editor-in-chief of the Canadian Journal of Physiology and Pharmacology.
He is currently the president of the International Academy of Cardiovascular Sciences.
Pierce received his bachelor of physical and health education from Lakehead University, his master of science from Dalhousie University and his PhD from UM. He completed postdoctoral training at University of California, Los Angeles.
Pierce has been the recipient of many honours, including the Queen Elizabeth II Diamond Jubilee Medal and the Research Canada Leadership Award. He was also appointed to the Order of Manitoba and elected Fellow of the Royal Society of Canada.
The five other UM community members who were recently appointed to the Order of Canada include Dr. Keith Walley, a member of the UM medicine class of 1981.