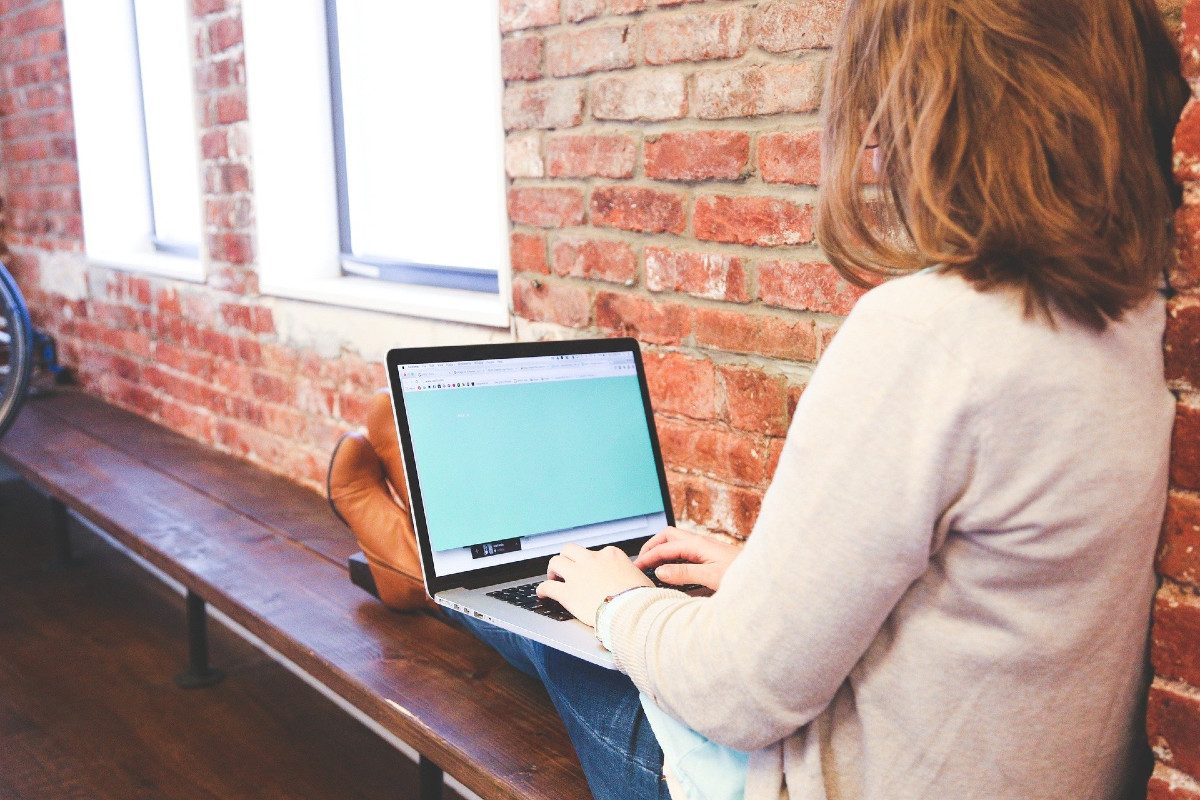 UM community rallies behind students in need
May 20, 2020 —
A message from UM President & Vice-Chancellor Dr. David Barnard:
One of the many tragedies this global pandemic has inflicted upon us is a deepening of the inequality in our communities, including our own student body.
Last month, the University established the COVID-19 UM Student Emergency Fund for those students who are struggling financially due to the impacts of the coronavirus.
Since then, our UM community has raised over $385,000 to support them. To those who have made a donation: thank you. We asked for your help, knowing that these difficult times may have limited your ability to do so. You responded generously, nonetheless.
Within two days, the COVID-19 UM Student Emergency Fund was exhausted, providing aid to more than 2,100 graduate and undergraduate students.
It is truly moving to see that during this period of unprecedented isolation, we have found ways to strengthen our sense of community. This feeling of togetherness and unity in the face of so many obstacles has touched our students, too.
I recently heard from one of our master's students in the Faculty of Law who benefitted from this generosity.
"I knew coming to the University of Manitoba was a big personal and financial risk, but the quality of my program and the community at the University has made it an incredible experience. Being able to be supported by the emergency funds when I needed it most just underscored what a truly exceptional community surrounds the University."
Especially during this pandemic, I have emphasized that education is an investment towards our collective future. I would like to extend my profound gratitude to all of the forward-thinking supporters within our UM community who demonstrate this shared vision through their generous contributions.
Sincerely,
David T. Barnard, O.M., Ph.D., FRSC
President & Vice-Chancellor