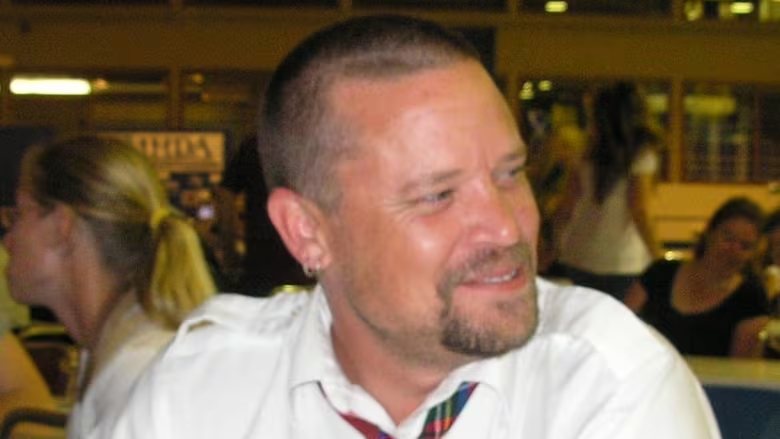 UM community mourns Jason Butchart
May 17, 2023 —
The University of Manitoba community was saddened by the news of Jason Butchart's passing on May 10, at the age of 54.
Butchart was a volunteer firefighter in the Fisher Fire Department and an experienced nurse who held a certificate from the University of Manitoba's intensive care program with a concentration in registered nursing.
Butchart had a reputation for being genuinely passionate about providing care and assistance for those who needed it. In addition to being a nurse and volunteer firefighter, Butchart was also clinic manager of the Primary Care Clinic at the Percy E. Moore Hospital, a 16-bed, four-bassinet facility situated in Manitoba's Interlake region in Hodgson, 192 kilometers north of Winnipeg. The region is made up of the First Nations communities of Peguis, Fisher River and Kinonjeoshtegon (Jackhead) as well as the farming communities of Fisher Branch and Hodgson.
Ongomiizwin staffs and manages the primary care clinic at the hospital and since joining the team Butchart was instrumental in many projects and initiatives to further and improve healthcare. To his friends and colleagues at Ongomiizwin, Butchart was known for his spirit and sincerity, his positive attitude and willingness to help his colleagues.
"Jason will be missed but always remembered," said Hai Nguyen, business manager, Ongomiizwin Health Services.
Butchart died on the job in Manitoba's Interlake region.
As CBC reported:
"Anyone saying dad is a hero and saved a lot of lives is honestly nothing we haven't heard, which is really nice to even think about," said Reece Butchart, 23, one of his three children. "He was very much the one person that would run toward the danger."
Click here to read the full CBC article.
The flag on UM's Administration Building will be lowered to half-mast in memory of Butchart on June 2.
A celebration of life will be held on June 2, 2023, from 1:00 p.m. to 4:00 p.m. at The Royal Canadian Legion, 215 Maxwell King Drive, East St. Paul.