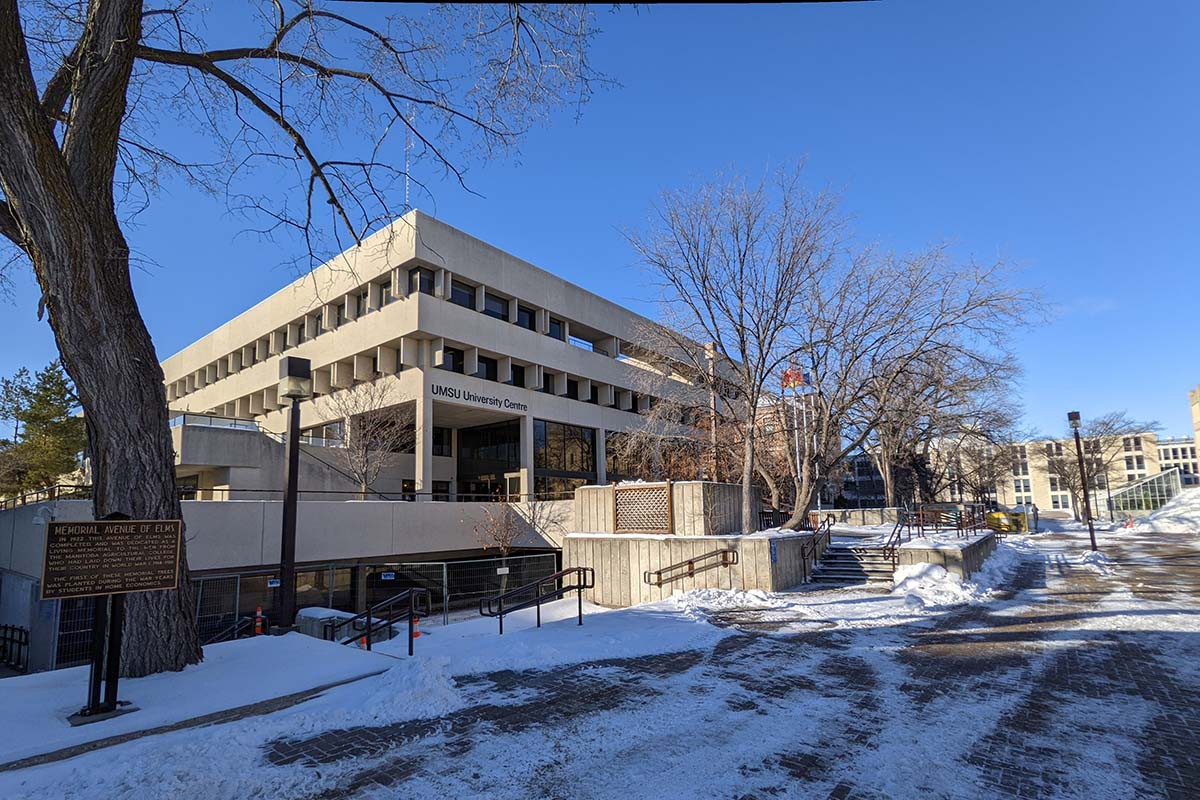 UM accepts mediator's recommendation for binding arbitration, UMFA does not
November 21, 2021 —
This weekend, the mediator advised the parties of his view that there is no likelihood that the parties will reach a settlement of outstanding differences without a protracted strike continuing. He recommended binding interest arbitration as the best path forward to end the strike and reach a fair collective agreement for UMFA members.
The University of Manitoba accepted mediator Arne Peltz's recommendation to move to binding arbitration to settle outstanding issues and end the strike. UMFA indicated that they are unwilling to accept the Mediator's recommendation to refer all outstanding differences to arbitration.
UMFA advised that they would meet to try to come up with a modified version of the recommendation and get back to the parties as soon as they have something.