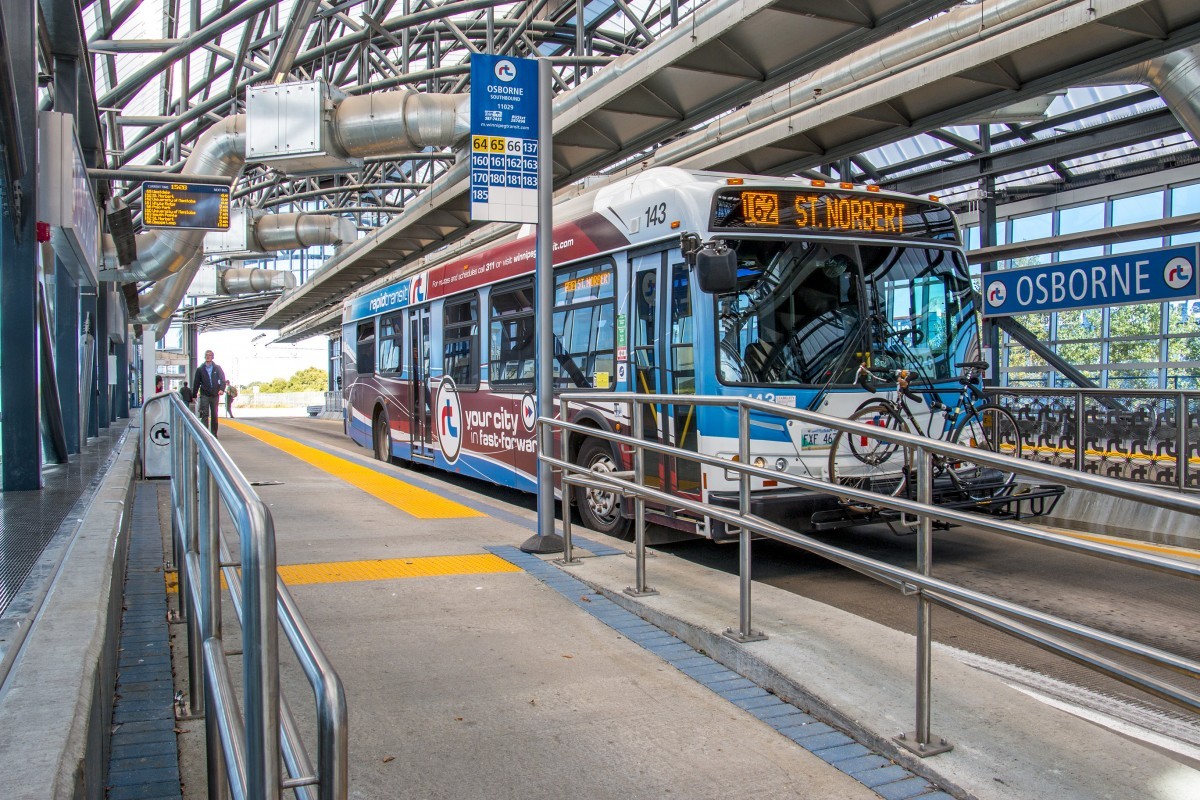 U of M will cover costs for strike-affected student transit passes
December 19, 2016 —
The University of Manitoba will pay to extend students' Fall U-Passes.  
On Dec. 16, Winnipeg Transit notified the University of Manitoba Students' Union (UMSU) that they would not extend the Fall Student U-Passes through to Jan. 18, which is when some fall-term courses have to end as a result of delays brought about by the faculty strike. The University's Registrar's Office estimates that roughly 2,200 students might be affected by this decision. 
"Our students have been subjected to a great deal of stress this past term. To now have them pay extra for bus passes, due to circumstances beyond their control, did not sit right," says John Kearsey, vice-president (external) at the University of Manitoba. "We are here to support student success, and to help minimize undue stress on them, so removing this extra financial burden was an easy decision for the University's administration to make."
The University of Manitoba will cover the costs this specific student population would have had to incur. Currently, a monthly pass bus costs a student $70.85. The Registrar's Office is identifying how many students are directly affected by this end-of-term delay.
"UMSU is extremely happy with the University showing leadership on this issue," says Tanjit Nagra, UMSU president. "It will benefit many students and save several student dollars."