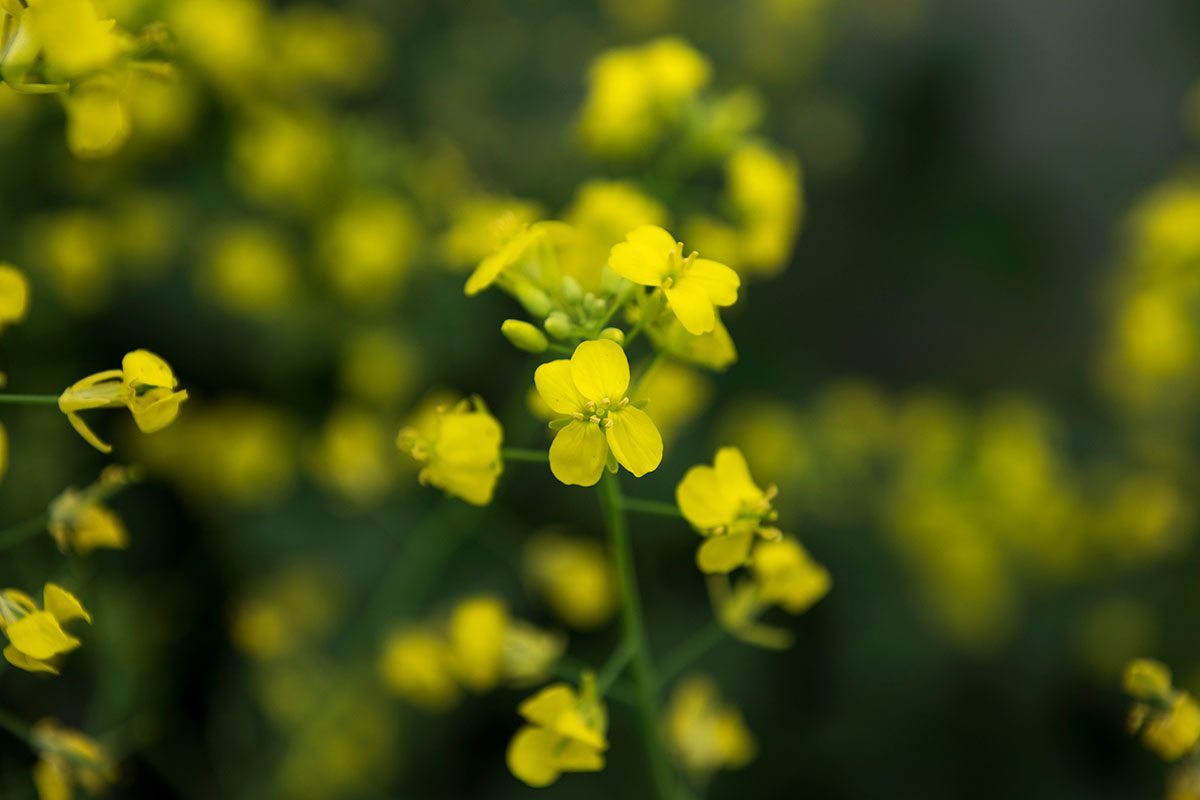 U of M support to Protein Industries Canada SuperCluster
February 23, 2018 —
The University of Manitoba has a long history of pioneering and supporting innovation in Canada's agricultural industry. Today's announcement includes the University of Manitoba's involvement in the recently announced Protein Industries SuperCluster, which was selected as part of the Government of Canada's $950-million Innovation Superclusters Initiative.
"University researchers are eager to work with Manitoba companies and companies in other parts of Canada to enhance economic growth through the Protein Industries Canada SuperCluster," says Digvir Jayas, Vice-President (Research and International) and Distinguished Professor at the University of Manitoba. "Our Transformational Partnerships approach to working collaboratively with industry is mutually beneficial to both the industry and university."
With more than 100 partners, the Protein Industries SuperCluster will use plant and novel processing technology to increase the value of key Canadian crops, such as canola, wheat and pulses that are coveted in high-growth foreign markets, such as China and India, as well as to satisfy growing markets in North America and Europe for plant-based meat alternatives and new food products.
Building on Canada's worldwide reputation as a leader in agricultural production, this SuperCluster will make Canada a leading source for plant proteins and, ultimately, feed the world.
"Conducting research and training of highly qualified personnel in protein-based activities is a strong research thrust for our faculty," said Karin Wittenberg, Dean of the Faculty of Agricultural and Food Sciences at the U of M.
"We have internationally renowned leaders in plant breeding, animal and human nutrition and food product innovation who will work with industry partners at Protein Industries Canada to identify new strategies for maximization of and value-added protein resources. Our strengths in agribusiness and technology applications in food production will compliment industry goals to make Canada a leader in development of intelligent technologies that will support Canada's vision for sustainable growth in its agri-food sector."
The U of M currently has one of the largest collaborative research and development programs funded by the Natural Sciences and Engineering Research Council of Canada which focuses the plant breeding program on protein quality and quantity as a central theme.
SuperClusters are dense areas of business activity where many of the middle-class jobs of today and tomorrow are created. They attract large and small companies that collaborate with universities, colleges and not-for-profit organizations to turn ideas into solutions that can be brought to market.
To learn more about our canola-breeding program, read the recent article on Dr. Robert Duncan's research program here.
Research at the University of Manitoba is partially supported by funding from the Government of Canada Research Support Fund.