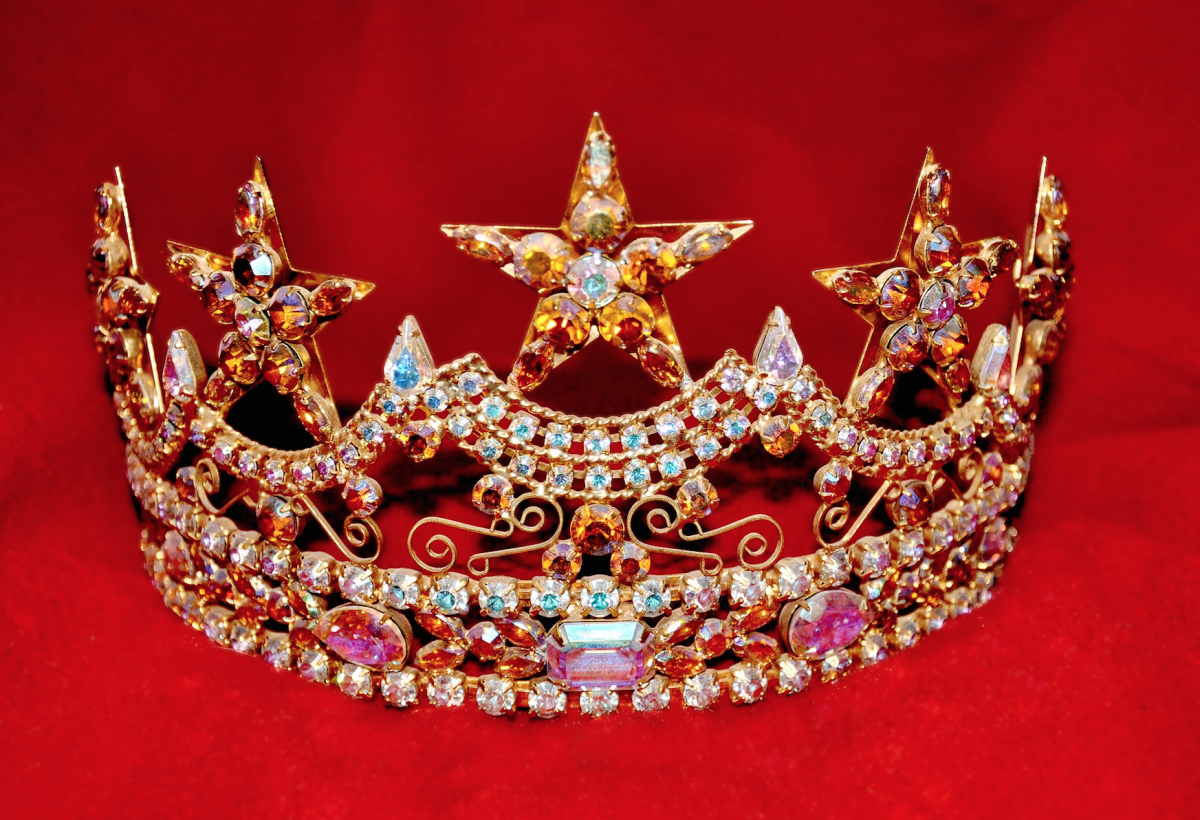 U of M Science student among 50 finalists for Miss Universe, accidentally
July 13, 2018 —
A U of M Science student is among 50 finalists for the Miss Universe Pageant, and the only one from Manitoba, although she didn't enter the pageant.
As CBC Reports:
A young Winnipeg woman never expected she'd be representing Manitoba in the Miss Universe Canada competition in August — due, in large part, to the fact she never entered herself in it.

Paris Musaphir, 19, is an honours university student, taekwondo competitor, swim instructor and volunteer, with aspirations of going into medicine. Pageants were the furthest thing from her mind — but not her mother's.

'When I saw that there was an opportunity — they were asking for delegates for Miss Universe Canada — I figured: You know what? She can take that. She can take that on," said Majda Ficko.

She had kept the entry quiet since January, but when she got a call from Miss Universe Canada last month asking for an interview with her daughter, she had to confess.

Read the full story here.