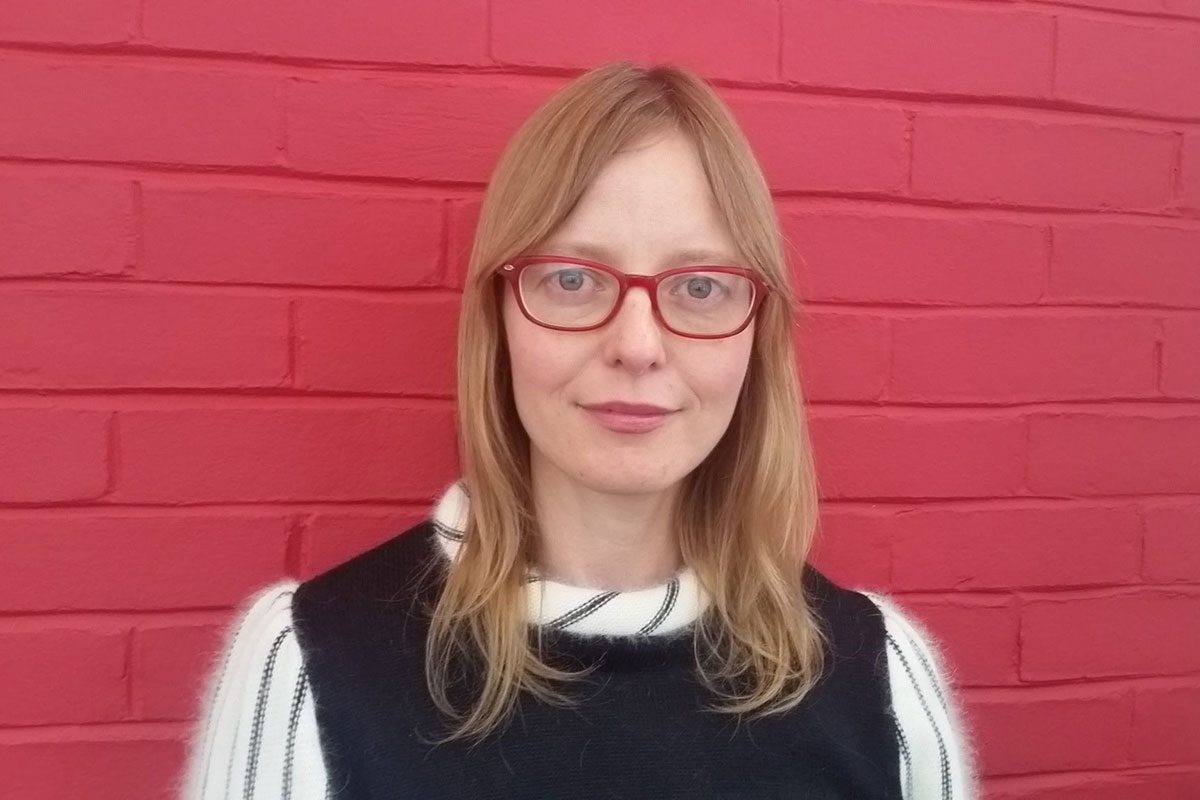 U of M is 'poet's playground'
January 26, 2017 —
The Centre for Creative Writing and Oral Culture has announced that Winnipeg poet Jennifer Still is its Winter 2017 Writer-in-Residence.
"It's an enormous honour and gift to be chosen as the CCWOC Writer-in-Residence," says Still. "I've long admired the Centre for the expansive, multi-platform space it provides for literary creation and community. There are so many ways to capture language and story, both on and off the page, and the CCWOC is marvellously open and supportive of a diverse range of approaches and voices."
Still explores the intersections of language and aesthetics, and while on campus, her weekly writing workshop "Papery Acts" will take advantage of the rich architectural, visual, and resource spaces the University of Manitoba has to offer. "Papery Acts" considers the writing act as animate, intimate, tactile, and highly susceptible to its atmospheres. The sessions will be held throughout the Fort Garry campus, including: the School of Art Gallery for Ione Thorkellson's Synthia's Closet, Archives and Special Collections "Display on Papyri: Ink and Sand", the Buller Greenhouse, the Ewen Campus Observatory, the Sea Ice Environmental Research Facility, a School of Music Ensemble Performance, and the historical University of Manitoba Administration Building.
"We are thrilled to have Jennifer Still joining us for the winter term," says Warren Cariou. CCWOC director. "She is not only a brilliant poet but also a deeply generous and inspiring person, and she has wonderful plans for the residency. Jennifer brings her enthusiasm for language and her thoughtful engagement with the physical world to all of her work, and we will learn a great deal from her this term."
The CCWOC will welcome Still at a reception on Tuesday, Jan. 31, 2017 at 11:30 a.m. in the Cross Common Room in St. John's College.