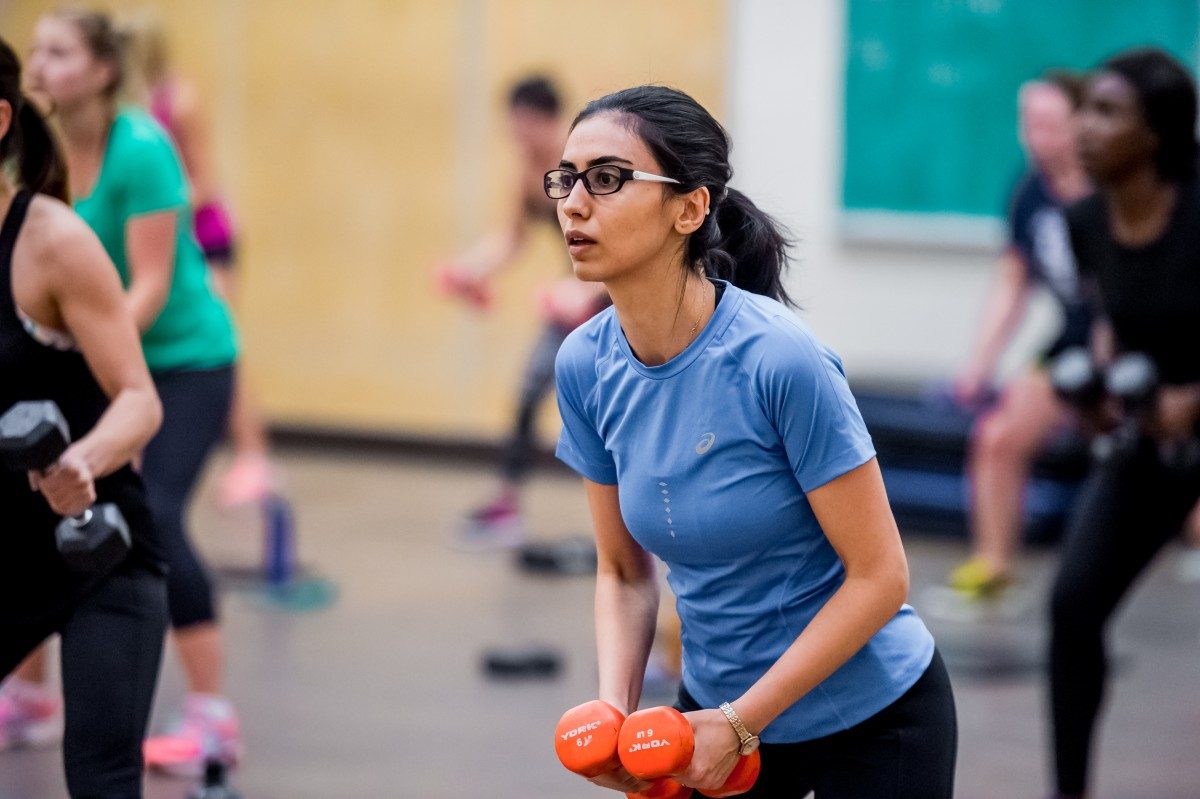 U of M Faculty and Staff Appreciation Week
June 22, 2017 —
U of M Faculty and Staff can Get Fit for Free June 26-30!
Stop by and try out one of our instructional programs, take a lunch time group fitness class, go for a swim, play some tennis or get aquatinted with the 100,000 square foot Active Living Centre! It's all FREE June 26-30 for U of M Faculty and Staff ONLY!
Already a member? Then why not try out one of our awesome instructional programs or group fitness plus classes!
To register, stop by the customer service desk with your staff ID at the Active Living Centre tell them you are here for the event and sign in. Don't miss out on this great opportunity to get fit and have fun all for FREE!
U of M Faculty and Staff Appreciation Week is happening at the Fort Garry campus ONLY.