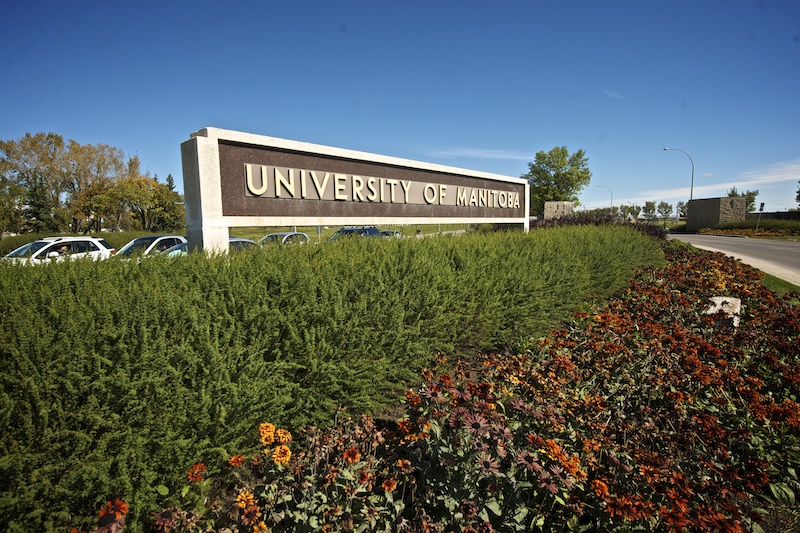 U of M continues to monitor situation with Saudi Arabian students
August 10, 2018 —
The University of Manitoba is currently gathering information regarding the status of Saudi Arabian students at the U of M, in light of recent measures put in place by the Kingdom of Saudi Arabia, including the suspension of all Saudi scholarship holders studying in Canada.
There are currently about 50 students from Saudi Arabia enrolled at the U of M, both at the graduate and undergraduate level, in a variety of faculties, including postgraduate medical education students in the Rady Faculty of Health Sciences.
The university is working with the Government of Canada, and universities across the country, to ensure a coordinated response to this situation. We will provide more information as it becomes available. If you have questions, you are welcome to contact Susie Taylor, Director, International Centre at: 204-474-8502, Susie [dot] taylor [at] umanitoba [dot] ca or Michelle Oshanyk, Rady Faculty of Health Sciences, at: Michelle [dot] Oshanyk [at] umanitoba [dot] ca.
Information for Saudi Arabian students is available at: http://umanitoba.ca/research/international_centre/saudi.html