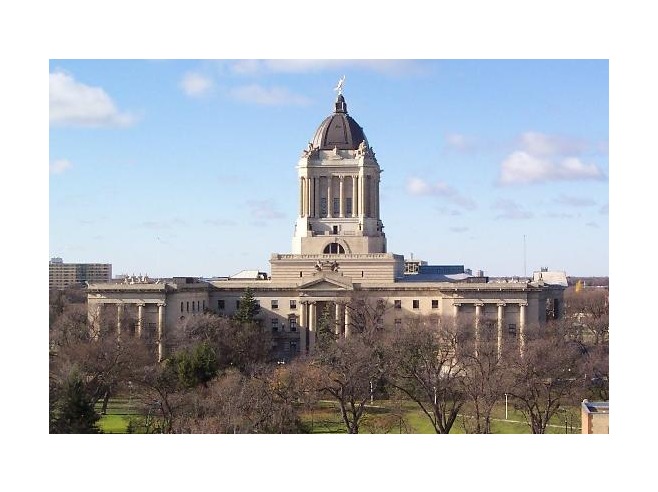 U of M congratulates Premier Pallister and all who participated in democratic process
Manitoba's research university is proud to work with the provincial government to support Manitoba's economic and social success
September 10, 2019 —
The University of Manitoba congratulates Premier Brian Pallister on his party's successful re-election this evening. The provincial government is a key partner for Manitoba's universities and the U of M looks forward to continuing our productive partnership.
"Manitoba's research university is proud to work with the provincial government to drive the success of this province and its people now and into the future. Provincial investment supports the crucial work we do to educate and equip the leaders our province needs to grow and thrive," says Dr. David Barnard, President and Vice-Chancellor. "I also want to commend each citizen who acknowledged the value of our democracy by voting in this election. Our University of Manitoba community – alumni, researchers and thought leaders – are committed to supporting a robust democracy and contributing to the conversations that help inform and engage the electorate."
The U of M is Manitoba's only research-intensive university and a major economic driver, generating $2.4 billion provincially and educating the future leaders of the province. The University is committed to ensuring that Manitoba has the best and brightest work force to contribute to the economic prosperity of our province.