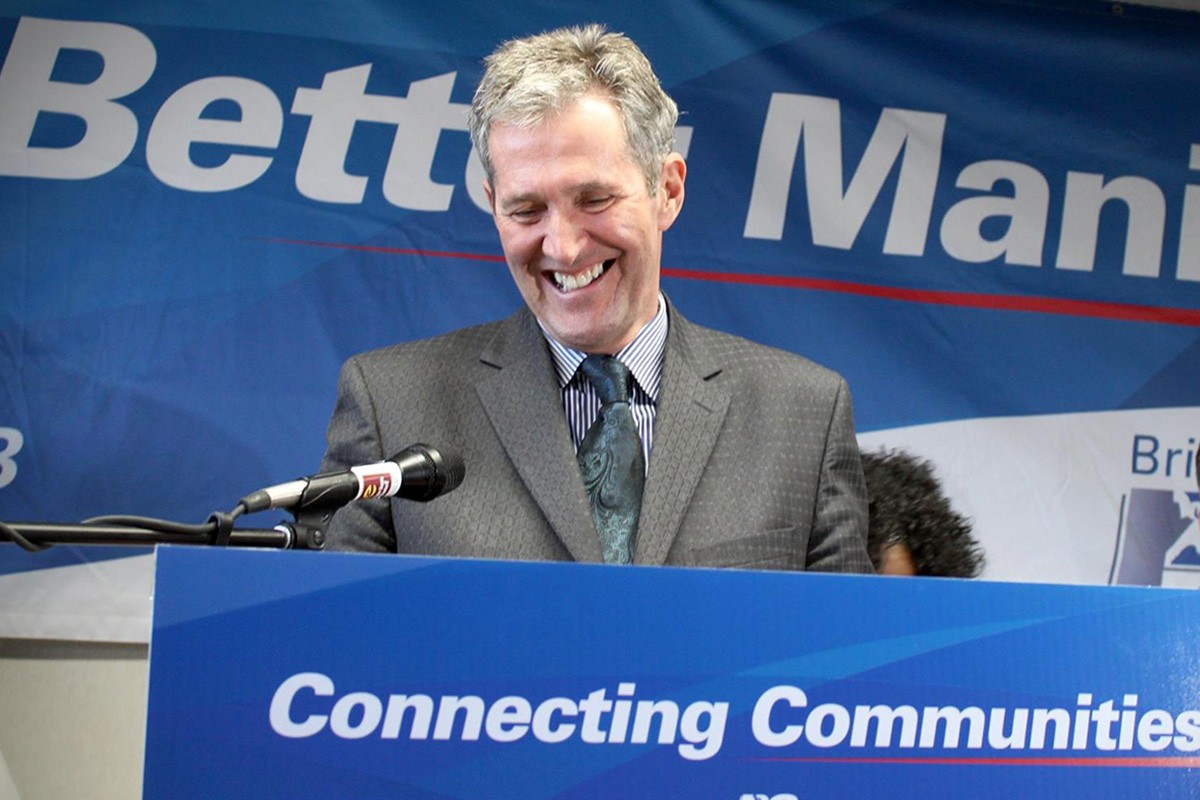 U of M congratulates Premier-designate Brian Pallister
President Barnard looks forward to working with new Members of the Legislative Assembly
April 19, 2016 —
Dr. David Barnard, president and vice-chancellor of the University of Manitoba, congratulates Premier-designate Brian Pallister on his party's successful election. The provincial government has long been a key partner for Manitoba's universities and the U of M looks forward to continuing to strengthen this relationship.
"The relationship between universities and the provincial government is a critical one as we rely upon provincial funding to educate and train the skilled labour that our provincial economy needs," said Dr. David Barnard, president and vice-chancellor. "In addition, the provincial government provides much-needed support for innovation and infrastructure, which enhance our ability to attract and retain faculty and students, whose research improves the quality of life both here at home and abroad."
The U of M congratulates all new and returning Members of the Legislative Assembly and is proud to acknowledge that almost one-third of the candidates that ran in the 41st general election are U of M alumni.
"I am delighted to see many of our alumni actively participating in the political process," said John Kearsey, vice-president (external). "The decision to let one's name stand for election is a difficult one and takes a great deal of courage. U of M graduates are the trailblazers at the heart of our province's resurgence," stated Kearsey.
The U of M is a major economic driver, generating $1.8 billion provincially, supporting more than 20,000 local jobs and educating the future leaders of the province.  The University is committed to ensuring that Manitoba has the best and brightest work force to contribute to the economic prosperity of our province.