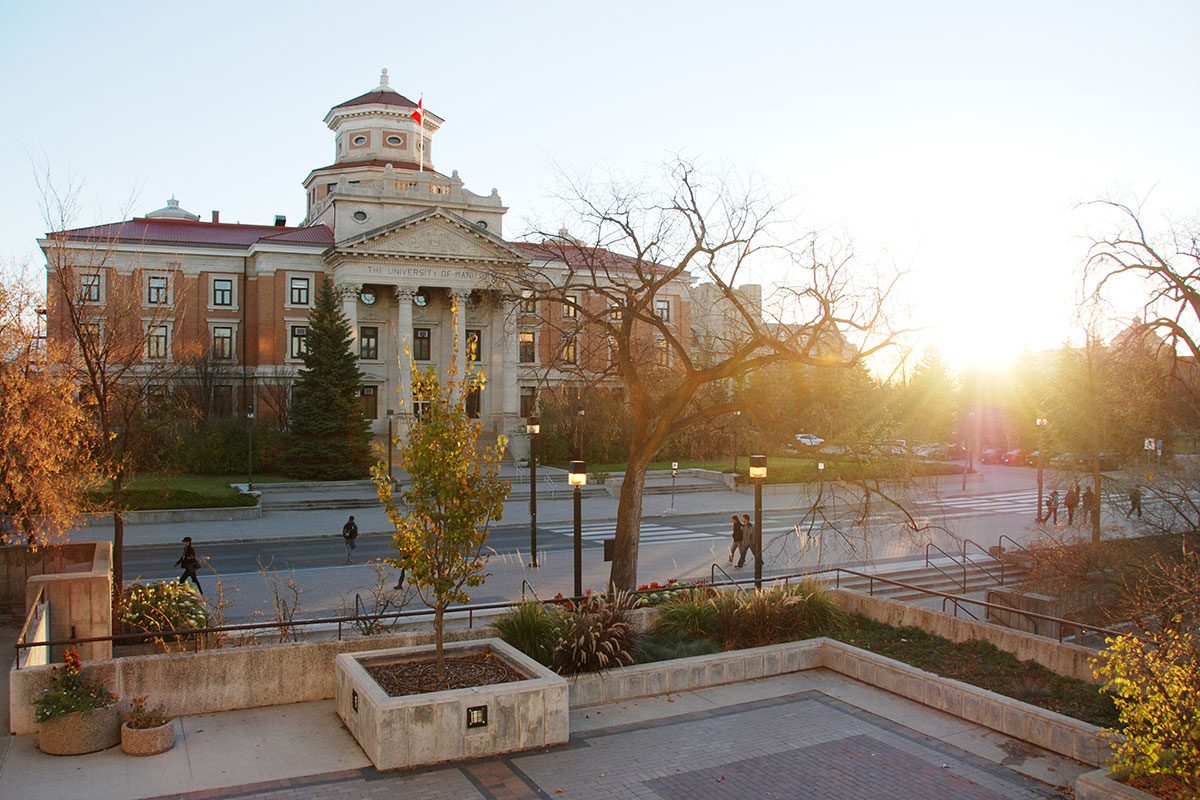 Classes resume Tuesday, Nov. 22; U of M and UMFA reach agreement
November 21, 2016 —
The University of Manitoba and the University of Manitoba Faculty Association (UMFA) have reached an agreement. Classes resume on Nov. 22 at their usual days and times.
Over the weekend, negotiating teams made progress on key issues related to teaching workload, performance metrics, and job protection, resulting in a tentative agreement that the UMFA Executive recommended their members ratify.
"The last few weeks have been challenging, and at times divisive, but it is my hope that our community will reunite in support of our commitment to our shared mission of teaching, discovery and engagement," said University of Manitoba President and Vice-Chancellor David Barnard.
"To our students, I want to say that I understand and appreciate the extent to which the events of the past few weeks have disrupted your academic programs and shaken your perceptions of this institution. Please know that we are committed to providing a rapid transition back to class so that you can successfully complete the academic year."
The University negotiating team expressed gratitude for the assistance provided by the conciliation officer appointed by the Province of Manitoba, who was instrumental in bringing the parties together.
Students should continue to check umanitoba.ca/strikeinfo for the latest updates to class and exam schedules, as well as answers to common questions.