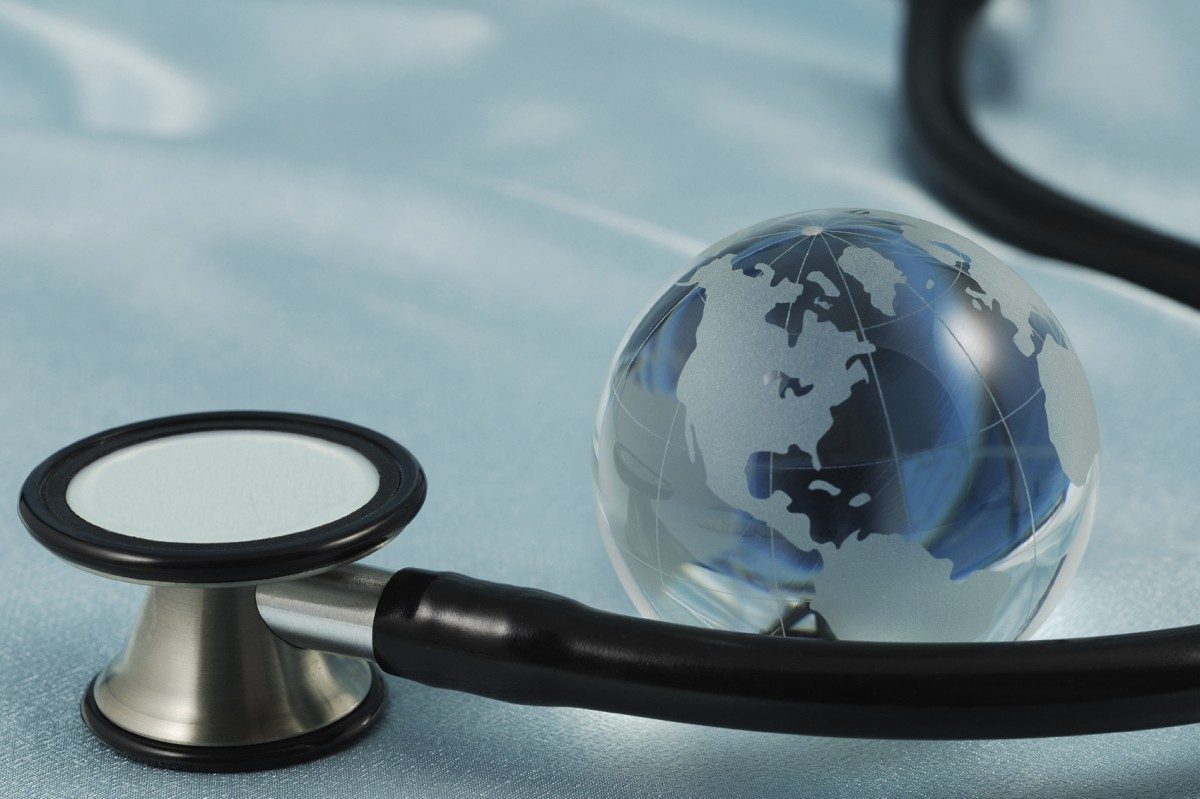 Two UM researchers inducted into Canadian Academy of Health Sciences
September 13, 2021 —
Canadian Academy of Health Sciences (CAHS) has announced that Drs. Keith Fowke and Ruth Ann Marie of the Rady Faculty of Health Sciences have been appointed as Fellows.
Induction into the CAHS as a Fellow is considered one of the highest honours within Canada's academic community. CAHS Fellows, who serve as unpaid volunteers, are nominated by their institutions and peers and selected in a competitive process based on their internationally recognized leadership, academic performance, scientific creativity and willingness to serve.
"These are two outstanding clinician-scientists who run innovative research programs that have made indelible impacts on the lives of so many around the world, and they have given so much of themselves to their research programs and training of the next generation," says Dr. Digvir Jayas, vice-president (research and international) and Distinguished Professor at UM. "The University of Manitoba is very proud of them and congratulates them on this most deserved recognition."
UM now has 31 Fellows in the CAHS.
About the inductees:
Dr. Keith Fowke
Professor and Head in the Department of Medical Microbiology and Infectious Diseases at the University of Manitoba.
His research focuses on biomedical HIV prevention and is based on cohort studies in Kenya. Dr. Fowke's studies of individuals who are intensely exposed to HIV, yet remain uninfected, have been paradigm shifting and have led him to develop the "Immune Quiescence (IQ) hypothesis". Today, Dr. Fowke's team is currently testing a novel HIV prevention strategy using the safe, affordable and globally available anti-inflammatory drug, aspirin.
He demonstrates national leadership by chairing CIHR's HIV advisory committee and as President of the Canadian Association for HIV Research, and he is also a founding member of the Prairie Infectious Immunology Network who has twice he appeared before the Parliamentary Standing Committee on Health. Internationally, he helped established the HIV-Exposed Seronegative field and his important research is recognized for its innovation.
Dr. Fowke has published 120 peer reviewed papers that have been cited 6786 times, with the top publication being cited 568times, and 19 publications having >100 citations each.
Dr. Ruth Ann Marrie
Professor of Medicine and Community Health Sciences at the University of Manitoba, and Director of the Multiple Sclerosis (MS) Clinic at Health Sciences Centre Winnipeg, and holds The Waugh Family Chair in Multiple Sclerosis.
Dr. Marrie is known internationally for her innovative work regarding the effect of comorbidity on people with multiple sclerosis (MS), a largely unexplored area in the field of MS before she began her work. In 2010, she published the first report suggesting that vascular comorbidities such as diabetes and hypertension adversely affect disability progression in MS. Subsequently, she showed that comorbidity adversely affects relapse rates, treatment, mortality, and quality of life in people with MS. These findings have influenced research, clinical care and treatment guidelines and international quality standards for care.
She serves as Chair of the Medical Advisory Committee for the MS Society of Canada, and the International Advisory Committee on Clinical Trials in MS. She is the Vice Chair-Elect of the Scientific Steering Committee for the International Progressive MS Alliance. She received the Canadian Society for Clinical Investigation's Distinguished Scientist Award in 2018.
She has a sustained record of research excellence as exemplified by her ability to obtain research funding from local, national and international organizations. She has authored or co-authored more than 325 peer-reviewed scholarly publications and 30 editorials and has given lectures throughout North America and Europe.
Research at the University of Manitoba is partially supported by funding from the Government of Canada Research Support Fund.