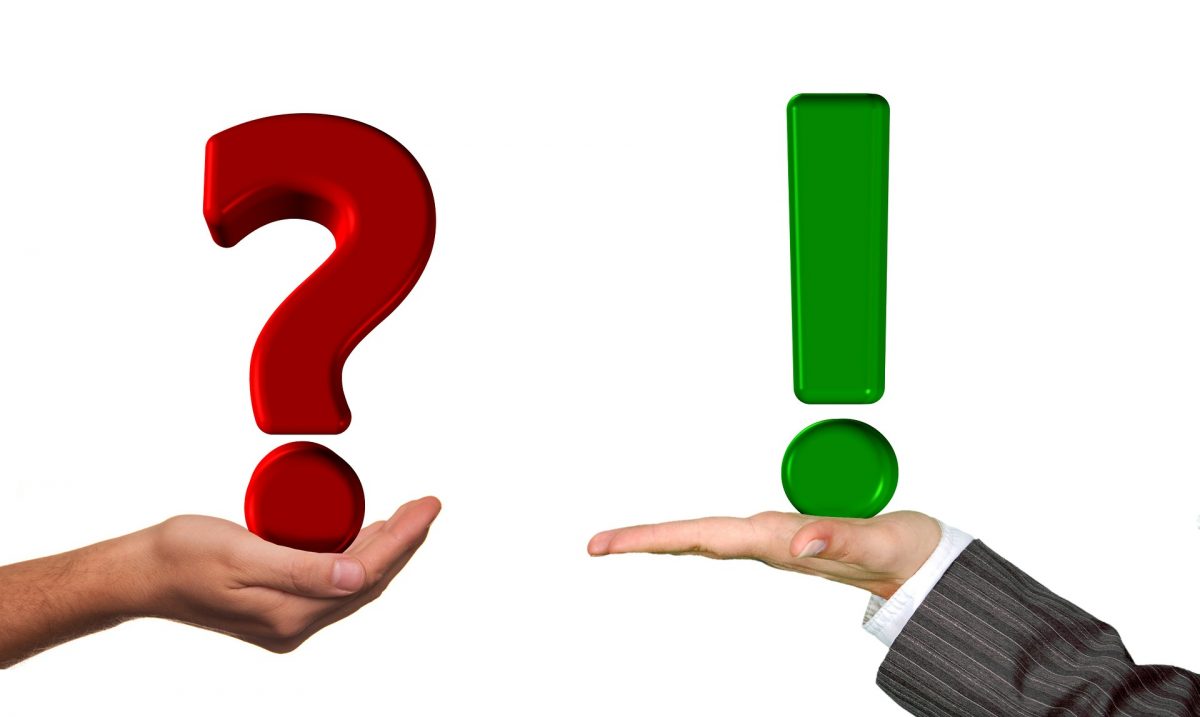 Two UM COVID-19 experts answer common questions
April 14, 2020 —
In a syndicated story by the Canadian Press news agency, two of UM's most knowledgeable experts on COVID-19 were among those approached to answer some common questions about the virus and pandemic.
Microbiologist Dr. Jason Kindrachuk of the Rady Faculty of Health Sciences doesn't think "lawn chair parties" in neighbourhoods is necessarily a good way to circumvent orders to maintain social distancing.
He explains that the virus is transmitted through sneezing, coughing and even simply talking,
But when you're outside with nothing standing between you and the person you're socializing with, Kindrachuk says the barrier becomes much easier to blur.
Later in the article, in response to a question about people wanting to go outside and get some fresh air, Dr. Kevin Coombs, UM infectious disease specialist in medical microbiology, says COVID-19 can also stick "fairly well" to clothing, and conceivably to hair.
The article taps into expertise of researchers across Canada, and covers many other topics, such as whether pets can spread COVID-19, and the safety of takeout food.
Among many other news sources, the Q&A appeared in the Winnipeg Free Press.