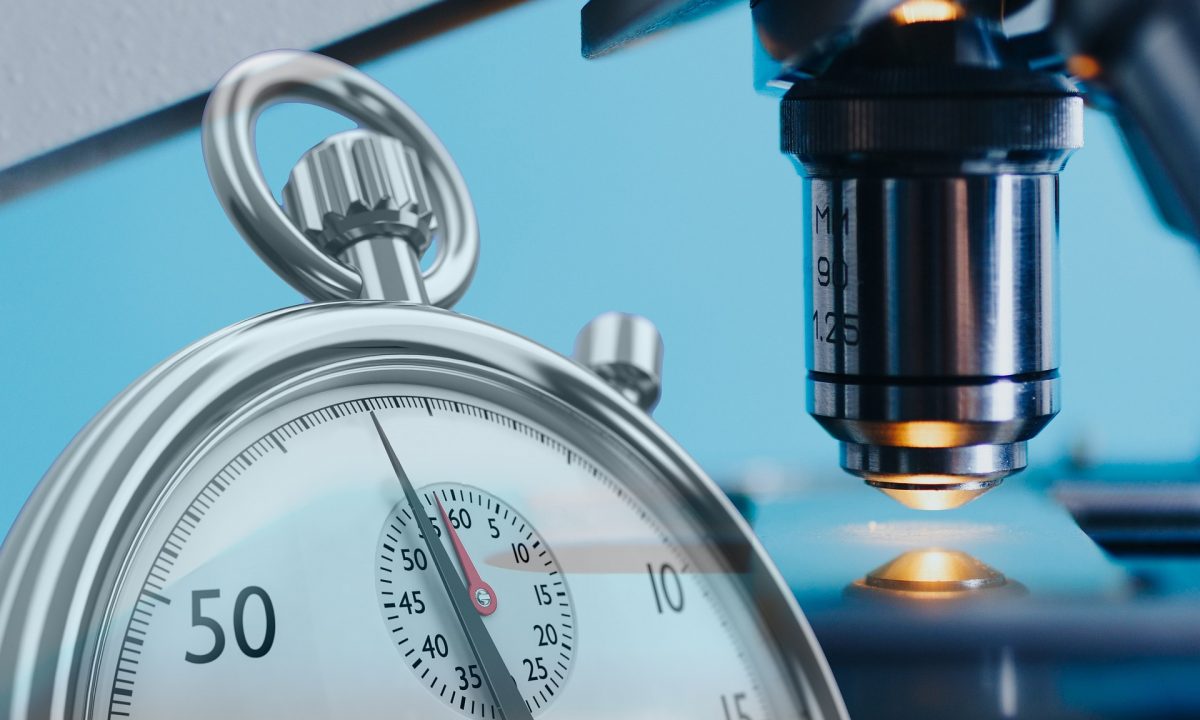 Twenty UM researchers receive JELF funding
August 26, 2020 —
Twenty UM researchers have been awarded support for their work through the Canada Foundation for Innovation (CFI) John R. Evans Leaders Fund (JELF). At a time of intense international competition, JELF is a critical strategic investment tool designed to help institutions attract and retain the very best of today's and tomorrow's researchers. In total, the UM researchers have received more than $2.7 million in funding.
"I offer my sincere congratulations to the researchers whose successful applications for funding demonstrate the admirable level of work they are doing in their respective fields," says Dr. Digvir Jayas, UM vice-president (research and international). "They are all shining examples of the cutting-edge research underway at the University of Manitoba."
The name of the fund pays tribute to the outstanding contributions of John R. Evans, the first Chair of the CFI's Board of Directors.
The John R. Evans Leaders Fund enables a select number of an institution's excellent researchers to undertake leading-edge research by providing them with the foundational research infrastructure required to be or become leaders in their field. In turn, this enables institutions to remain internationally competitive in areas of research and technology development, aligned with their strategic priorities.
This fund also offers institutions the opportunity to create competitive research support packages in the form of infrastructure and a portion of the operating and maintenance costs , coupled with direct research costs from partner organizations.
Researchers receiving support from this fund are recognized leaders or have demonstrated the potential for excellence in their fields, and are engaged in or embarking upon research/technology development that is original, internationally competitive and of high quality.
The researchers receiving funding are:
Dustin Isleifson – Electrical and Computer Engineering
An L-band Radar Remote Sensing System for Arctic Applications
CFI Funding: $160,000
Matt Khoshdarregi – Mechanical Engineering
Next-Generation Intelligent Robotic Machining and Inspection Technology
CFI Funding: $227,007
Sabine Kuss – Chemistry
Quantitative Electroanalytical Facility for the Investigation of Biological Systems
CFI Funding: $102,697
Matthew Bakker – Microbiology
Investigating plant-associated microbiomes
CFI Funding: $159,990
Nediljko Budisa – Chemistry
Biomaterials discovery platform
CFI Funding: $159,139
Aleeza Gerstein – Microbiology and Statistics
Steven Harris – Biological Sciences
High-throughput Genotypic and Phenotypic Fungal Analysis Research Facility
CFI Funding: $239,631
Jason Gibbs & Kyle Bobiwash – Entomology
Evolutionary Ecology of Prairie Pollinators
CFI Funding: $206,558
Kenneth Jeffries – Biological Sciences
High-throughput examination of stress in fish
CFI Funding: $150,250
Meaghan Jones – Biochemistry & Medical Genetics
Breaking the link between environmental exposures and health: lessons from epigenetics
CFI Funding: $159,261
Xihui Liang – Mechanical Engineering
Infrastructure for Development of Advanced Condition Monitoring Techniques for Gears and Bearings
CFI Funding: $159,603
Fenton Litwiller – Kinesiology & Recreation Management
Enhancing resilience among rural 2SLGBTQ youth: Research at the intersection of gender
CFI Funding: $43,535
Lorenzo Livi – Computer Science and Mathematics
Deep learning on graph-structured data for predicting protein-ligand interactions
CFI Funding: $160,000
Leslie Roos – Psychology, Community Health Sciences
Ryan Giuliano – Psychology
The Hearts and Minds Lab; Leveraging Translational Neuroscience to Support Intergenerational Well-Being
CFI Funding: $240,000
Michael Schindler & Kirstin Brink – Geological Sciences
Environmental Nano-Geoscience Facility
CFI Funding: $238,498
Trisha Scribbans – Kinesiology & Recreation Management
An integrative approach to understanding shoulder movement across the lifespan
CFI Funding: $156,891
Frederick Zeiler – Surgery, Neurology
Multi-Modal Monitoring of Cerebral Autoregulation in Cranial Neurotrauma
CFI Funding: $155,600
Total CFI Funding: $2,718,660.00
Research at the University of Manitoba is partially supported by funding from the Government of Canada Research Support Fund.