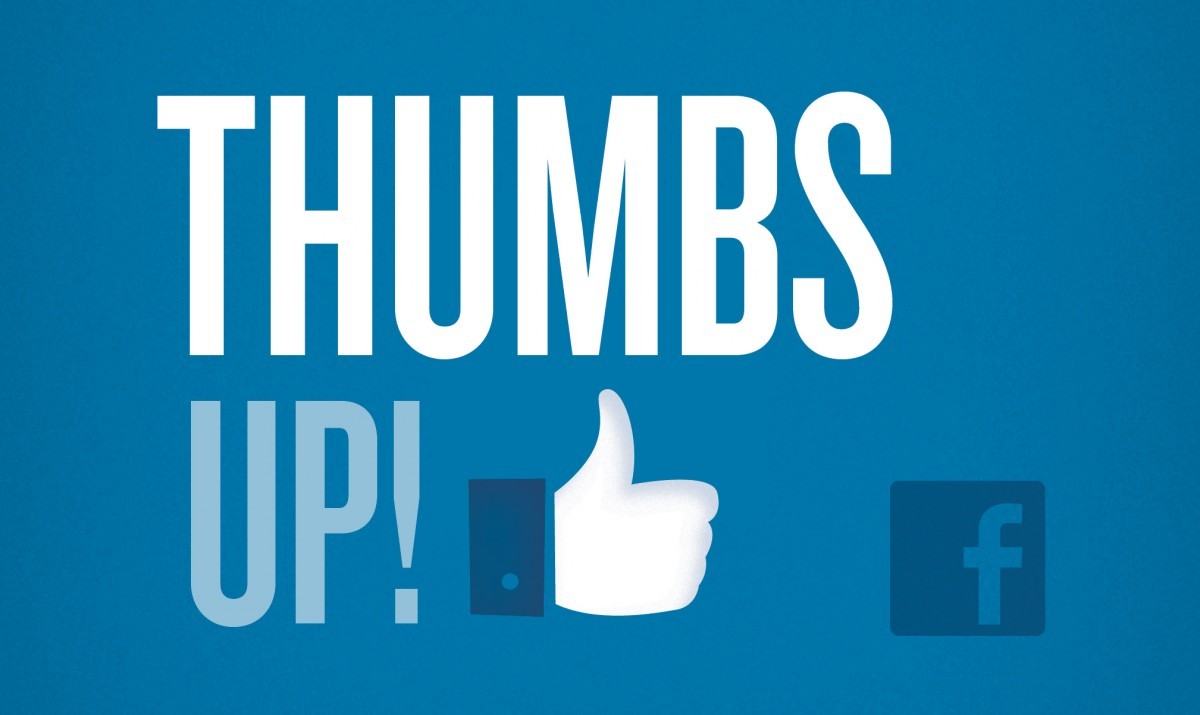 Trending: Top Facebook Stories of 2016
December 22, 2016 —
If it happened in 2016 – chances are you heard about on our University of Manitoba Facebook page. Here are the stories that caught your eye and earned your likes, comments and shares…
In a historic move, the purple scarves signifying Indigenous grads became part of our official Convocation attire.
We couldn't contain our pride when football success story David Onyemata was plucked from Bison obscurity to Saints fame.
Every graduate walks a long and challenging path to the ultimate reward completing their degree – some face more barriers than others. Heather's story was a true inspiration.
We know how awesome our campus and our dorms are…but it's always nice when an outlet like HuffPo shouts it out for us.
A small little spark of hope here at home next to the ongoing tragedies on the other side of the world.
Winter came in like a lion this year, with little warning and one heck of a snowfall. Of course you did what you do best – captured it all on social media.
New to our Facebook page? Check it out here!