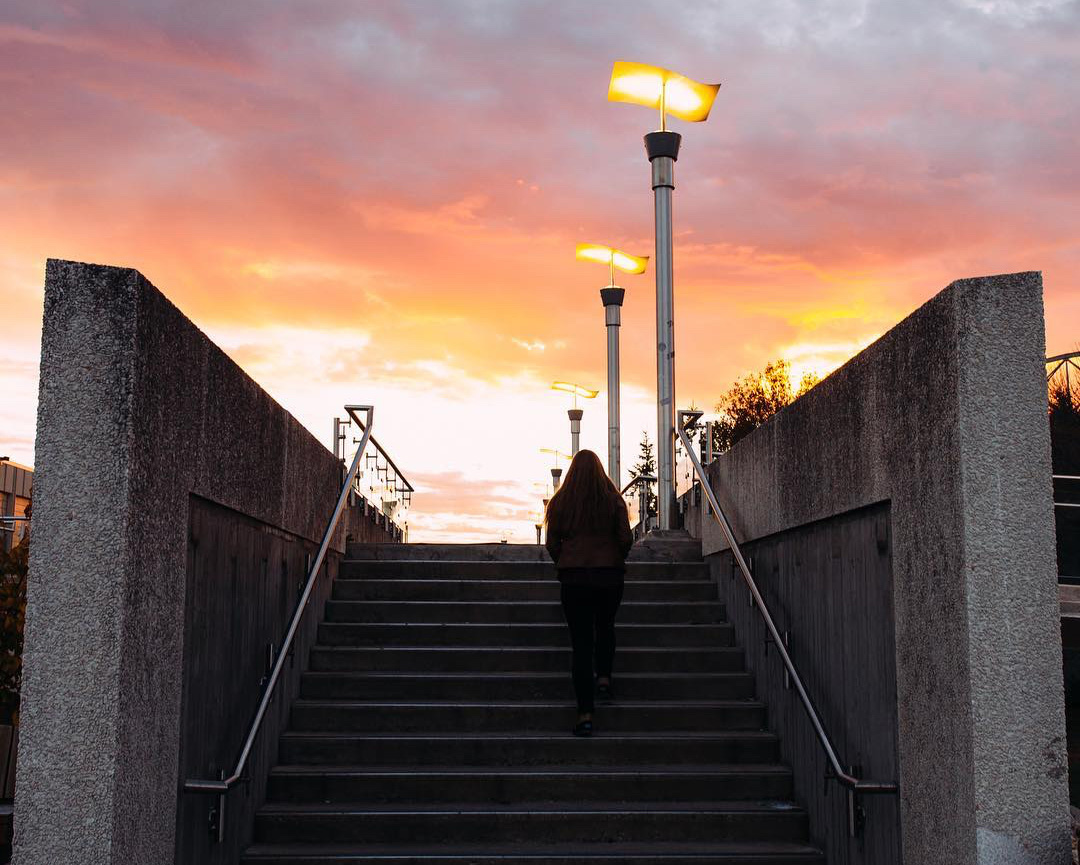 Trending: For the week of October 10 – 16
October 10, 2016 —
Welcome to 'Trending', where each week we share a few things to watch for on social media.
Here's what we're talking about this week:
There were so many absolutely stunning photos with the #umanitoba tag on Instagram this week it was difficult to pick a favourite. Thank you all for sharing. The sunset photo above by Zac Wronski was difficult to pass up.
Happy Thanksgiving! A reminder that we are closed on Monday, October 3rd. Enjoy the fall break and see you all on Tuesday!
Don't forget to cheer on the herd at home and away using #GoBisons!
Manitoba's Idea Competition is back! Check out #gamechangermb to learn more about how you could win over $16k in prizes for solving the world's biggest problems.
Find out why students are saying #IDeclareIndigenous.
October is Academic Integrity Month. We've asked our campus community what #umintegrity means to them.
As always, join us and the rest of our community talking about the U of M by following #umanitoba on Twitter and Instagram.