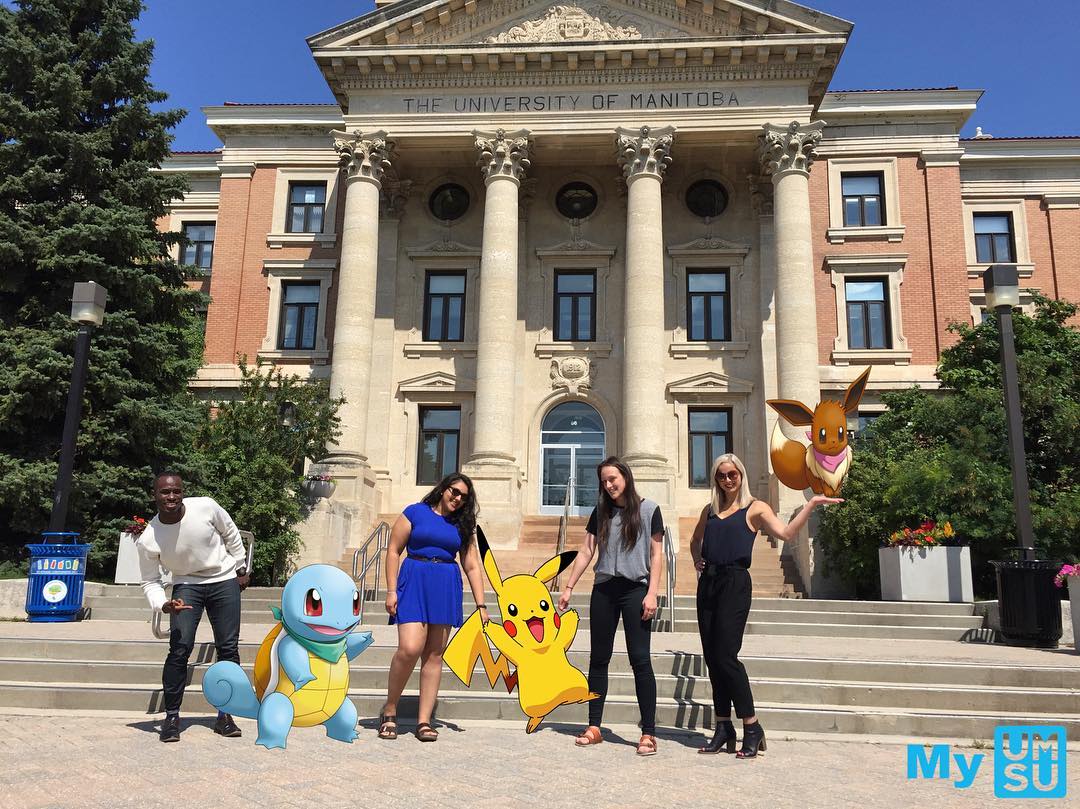 Trending: For the week of July 25 – 31
July 25, 2016 —
Welcome to 'Trending', where each week we share a few things to watch for on social media.
From wicked storms to wicked heat, there's no denying that our seasonal weather has been all over the place. But come rain or sun, we Manitobans love our summers. So even if you're stuck in the office or the library, don't forget to get outside to refresh, stretch your legs and take it in.
Here's what's we're talking about on social media this week:
As always, join us and the rest of our community talking about the U of M by following #umanitoba on Twitter and Instagram.