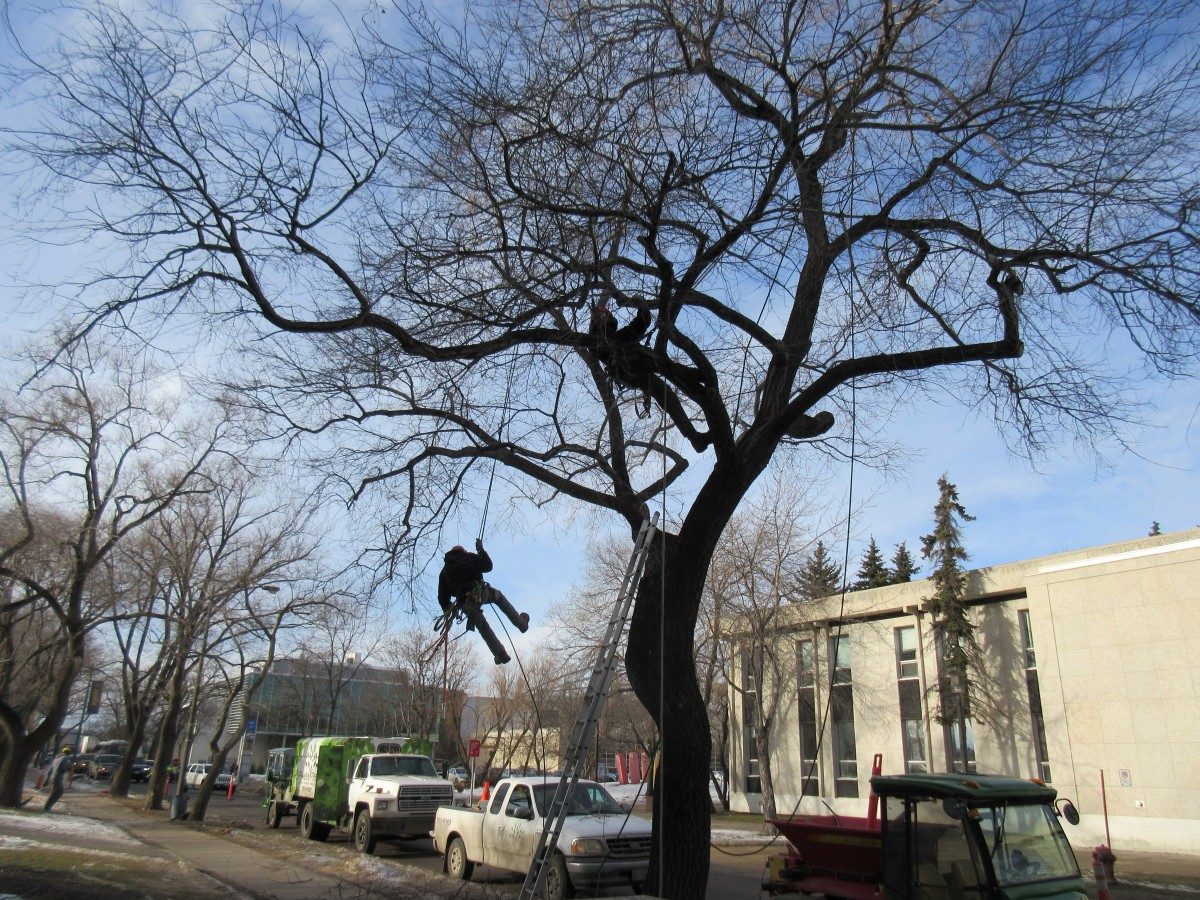 Tree care course available on-line
November 20, 2018 —
Are you interested in caring for trees and shrubs on your property? Or are you considering becoming a professional arborist?
The Manitoba Arborists course covers tree biology, plant classification and identification, soil science and tree worker safety. Participants learn about proper tree pruning techniques as well as the issues that affect urban tree health, including environmental stresses and forest pests and diseases.
This course would be suitable for those interested in tree care as a hobby or as a small business. Upon completion of this program you are eligible to practice as an arborist in Manitoba.
The on-line course allows students the flexibility to learn the material at their own pace and on their own time. The course is hosted on a password protected website, where students can log in to access the course materials from their desktop computer. This course utilizes detailed explanations and supporting images to help students learn the complex and challenging course material.
Students who take this course will need to be self-motivated, and have good time management skills to budget several hours of learning and study time per week. No special technology skills are required, but students will need access to a desktop computer with high-speed Internet. The distance delivery instructor will support student learning throughout the course.
Spots are still available for the on-line course, which starts January 2019. To register, please visit www.ManitobaArborists.ca.