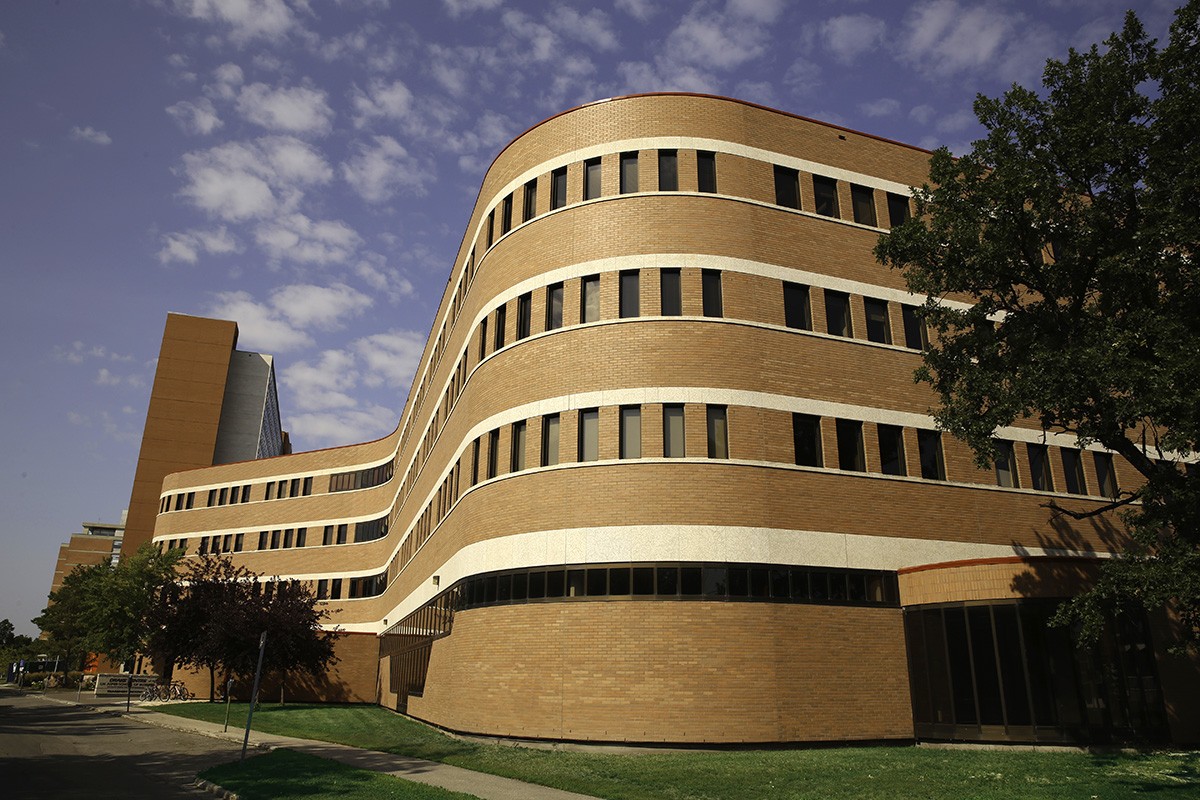 Transport Institute publishes first book in new Transport Research series
January 29, 2018 —
The University of Manitoba's Transport Institute (UMTI) has published the first book in the new UMTI Book Series for Transport Research.
Transport Nodal System is co-authored by UMTI staff and associates Adolf Ng, Changmin Jiang, Paul Larson, Barry Prentice, and David Duval, and published by Elsevier. The book provides a comprehensive introduction to the development of transport nodes and nodal systems, focusing on economic, operational, management, planning, policy, regulation, and sustainability perspectives.
The UMTI Book Series for Transport Research was created in 2017 with the aim of promoting high quality, collaborative research and scholarly publications in transport and logistics between UMTI researchers, associates, and students with other scholars, researchers, and students in Canada and other parts of the world. It is currently taking off in full swing, with at least another two titles on global supply chains and maritime and logistics security expected to be published in 2018.
More details on the UMTI Book Series on Transport Research can be found here: http://umanitoba.ca/faculties/management/ti/book-series.html