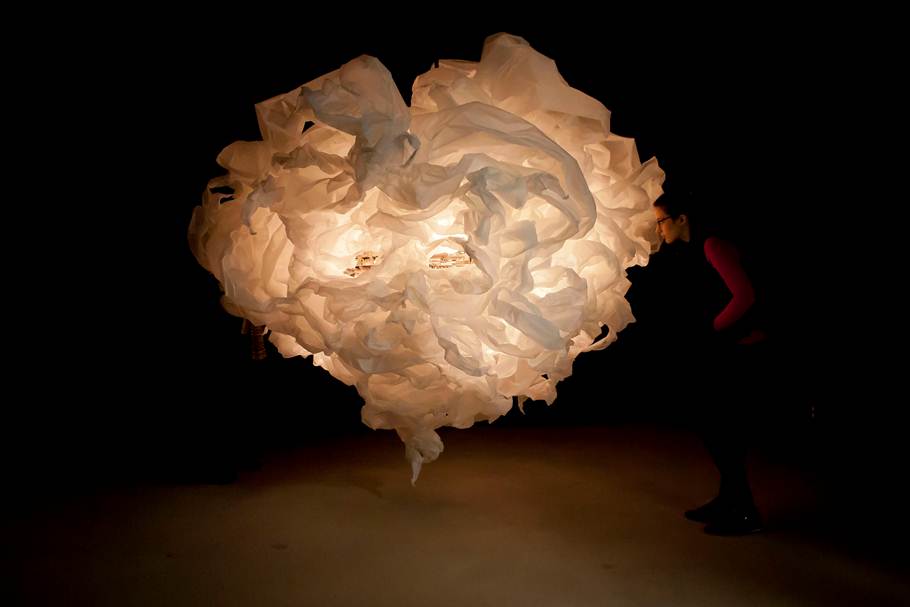 Top U of M stories of 2013
December 23, 2013 —
As we celebrate the end of another amazing year at the University of Manitoba, UM Today would like to share with you our top stories from 2013.
These inspirational stories, listed here in chronological order, highlight student success, research breakthroughs, historic institutional achievements and much more.
Have a safe and happy new year!
The newly renovated Elizabeth Dafoe Library had its formal opening following a $5.5 million redesign.
The Three Minute Thesis (3MT®) competition: It's part game show, and part final exam.
The Truth and Reconciliation Commission of Canada (TRC) has chosen the University of Manitoba to become the permanent host of a National Research Centre.
Dr. Baldur Stefansson is the new plaza's inaugural inductee.
The "David Asper University of Manitoba Bison Football Centre", the new home of Bison Football at Investors Group Field, opens.
The SnoBots, robots designed by the U of M's won the kid-size division of the 2013 FIRA HuroCup in Kuala Lumpur, Malaysia, the oldest robotics competition in the world.
In a game of many firsts, the Bison Football team opened their 2013 season with a big win against the Alberta Golden Bears.
Student enrolment for the First Day of Classes at the University of Manitoba broke another record.
Dr. Klaus Hochheim, a respected climatologist and research associate at the U of M, died tragically in a helicopter accident in the Canadian Arctic on Sept. 9.
Two University of Manitoba students won this year's BMO Financial Group's 1st Art! prize at the Invitational Student Art Competition.
A team of U of M researchers found how a mutated gene causes amyotrophic lateral sclerosis (ALS), opening up avenues to possible new treatments.
The U of M is proud to announce the winner of the Visionary (re)Generation Open International Design Competition.
Research at the University of Manitoba is partially supported by funding from the Government of Canada Research Support Fund.