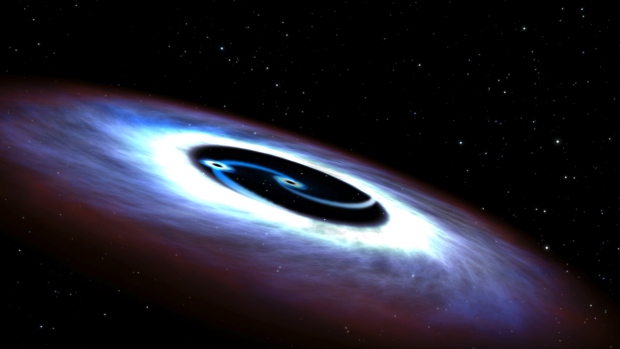 Top research stories of 2016
December 22, 2016 —
Fueled by innate curiosity and the determination to pursue innovation, University of Manitoba researchers decipher the inner workings of our natural environment on all scales, from identifying the biological and chemical workings of life to imaging the outer reaches of our universe. For their great work our researchers receive national and global recognition, and it was hard to choose just 15 stories to tell, which is why you can also find some research stories sprinkled throughout the other year-in-review lists we're posting on UM Today.
Research snapshot, 2016
Longer reads to tuck into
Research at the University of Manitoba is partially supported by funding from the Government of Canada Research Support Fund.