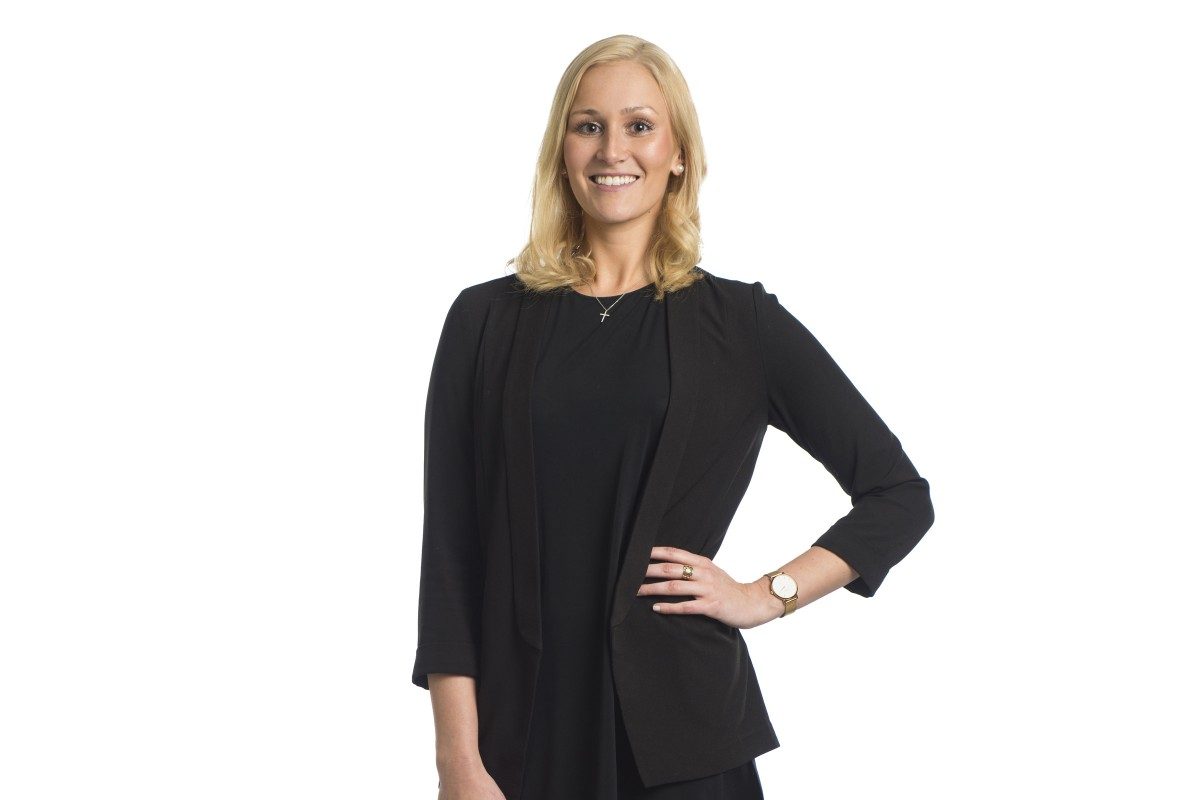 Top Five: inspiring retail spaces around the world
May 30, 2018 —
Graduate student Christine Stochl is working hard to change the retail experience. The research of the Master's student and 3MT finalist and People's Choice winner aims to develop cutting edge retail environments that will change the way we experience brands.
As part of our new 'Top Five' column, Stochl outlines her top five inspiring retail spaces from around the globe.

1. Nike New York City Flagship
Nike is a leader in experiential retail, and their NYC flagship is no exception. Aside from educating the community on its products and services, Nike has created a activity hub that integrates technology and physical experiences to create a dynamic retail destination.
Nike New York City Flagship
2. Prada Epicenter New York City
Located in a space formerly belonging to the Guggenheim Museum, the Prada Epicenter is an inspiring example of how to redefine the shopping experience. Besides offering the latest in cutting-edge design and innovative technology features, the space functions as a cultural destination through its multi-functionality – it serves as a boutique, a gallery, a performance space, and a laboratory for ongoing research into shopping.
Prada Epicenter New York City
3. Selexyz Domincanen Bookstore
This bookstore has been considered one of the finest in the world – _it is located in the original structure of a 13th century church in Maastricht, The Netherlands. Apart from being an excellent example of adaptive reuse, the dialogue between the building's history and the innovative contemporary design offers an experience unlike any other.
Selexyz Domincanen Bookstore
4. Farfetch Retail
Farfetch, a London-based online fashion retailer, is leading the way in bridging the gap between online and offline retail. In 2017, Farfetch released the "Store of the Future" platform, which allows its physical retail spaces to merge with its online presence. Through innovative software and interactive technology, the aim is to enhance productivity and interaction in the shopping experience.
Farfetch Retail
5. Kith Stores
Whether it be in Los Angeles or Tokyo, Kith has a reputation for uniquely designed spaces that remain true to the Kith brand. By exciting and engaging consumers on various levels, the experiential quality of Kith's retail stores is inspirational to any brick and mortar retailer in the 21st century – _after all, who would expect a cereal bar in a high-end streetwear store?
Kith Stores
University of Manitoba graduate students are on an unprecedented path to innovation and discovery. Meet the new faces behind the research.