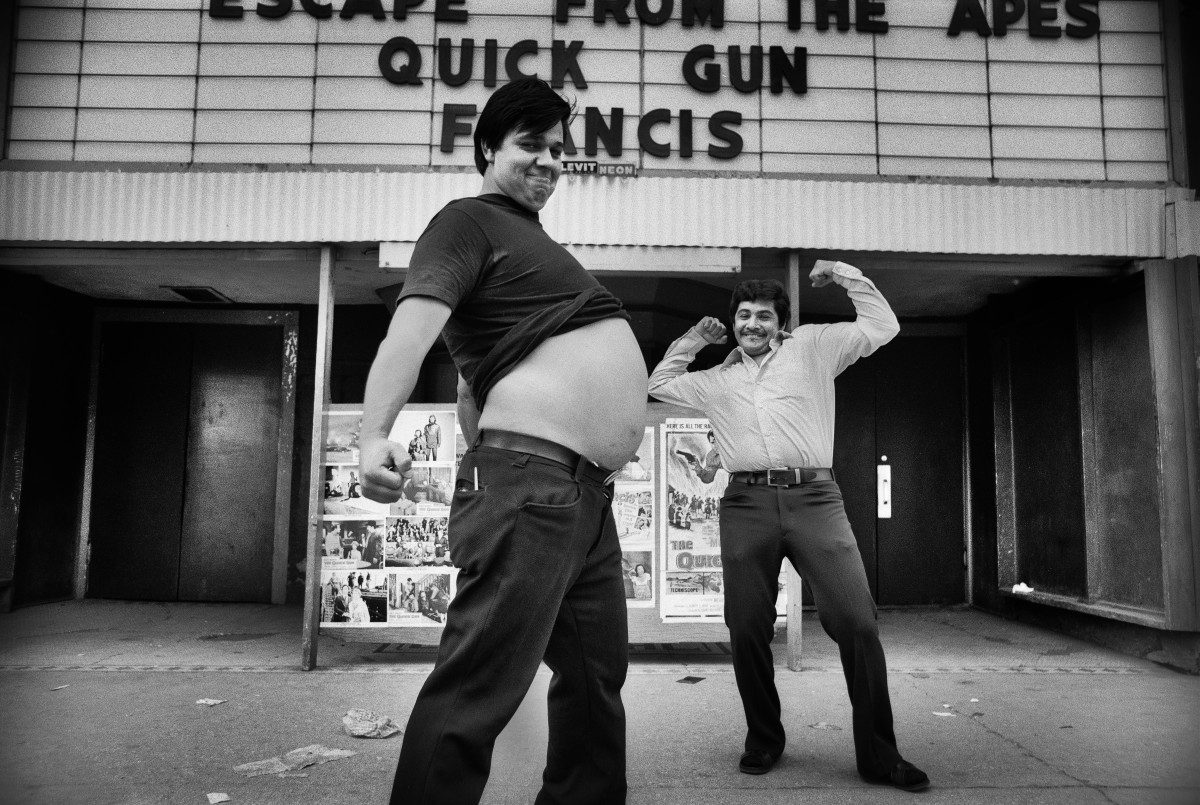 Top 5 2017 University of Manitoba Press Books
December 19, 2017 —
Looking back, 2017 was a busy year for University of Manitoba Press.
We celebrated our 50th anniversary and mounted an exhibit at the University of Manitoba Archives and Special Collections while also putting out 14 books, several of which received national media attention.
Here are a few highlights from a festive year in publishing. (We might be biased but we think books—printed or electronic—make smart gifts…)
No Man's Land: The Life and Art of Mary Riter Hamilton by Kathryn A. Young & Sarah M. McKinnon
Western Canadian artist Mary Riter Hamilton (1868–1954) was determined to be a professional artist. Her story moves from homestead beginnings to genteel drawing rooms in Winnipeg, Victoria, and Vancouver to art schools in Paris and Berlin. But what drove a female artist with a comfortable life to one of hardship and loneliness, documenting the battlefields of France and Belgium after World War One?
Mary Riter Hamilton's work can be found in galleries and museums throughout Canada and her early shows in Winnipeg were part of what started the discussion about establishing what would become the Winnipeg Art Gallery.
No Man's Land is the first biography of Riter Hamilton. Ten years in the making, Young & McKinnon talk about Riter Hamilton's life, her art, and the importance of female networks.
We knew we had to publish this book because it manages to trace the trajectory of an early Winnipeg artist, a female artist in an era dominated by male artists, from china painting to battle zones.
Recommended readers: artists, military history buffs, readers of Manitoba histories.
The North End Revisited by John Paskievich
We published John Paskievich's The North End in 2007 and it quickly became one of our most critically-acclaimed and best-selling books.
Paskievich came to Canada from a refugee camp in Austria and settled with his parents in Winnipeg's North End. As a child and then as a young man, he walked the North End's streets, where Indigenous peoples and Old World immigrants crossed the boundaries of ethnicity, class, and culture.
As an adult, Paskievich went away to study photography in Montreal, and, when he came home, picked up a camera and started walking the streets of his old neighbourhood.
John is probably best known as an award winning documentary filmmaker—his most recent of which was Special Ed (2013)—but he always returned to the North End with his camera.
And when our 50th anniversary appeared on the event horizon, we knew we wanted to re-issue The North End. But we didn't just want to hit print again—we wanted to do something a little different. So we asked Paskievich for new photographs and wound up including 80 of them, selected from the four decades of images Paskievich had amassed. Add to that an interview by the always-interesting Alison Gillmor and a new essay by North End ex-pat George Melnyk, and we had The North End Revisited.
Recommended readers: Anyone who thinks that every birthday needs a Jeannie's cake and that the only real bagels are from Gunn's, street photography nuts, people who love a good coffee table book, aspiring filmmakers.
Snacks: A Canadian Food History by Janis Thiessen
How could you not like a history of junk food? (How could you not want to read a book by a historian whose favourite flavour of chip is dill pickle?)
In her book Snacks, University of Winnipeg historian Janis Thiessen profiles several iconic Canadian snack food companies, including Old Dutch Potato Chips, Hawkins Cheezies, and chocolatier Ganong. These companies have developed in distinctive ways, reflecting the unique stories of their founders and their intense connection to specific places.
Along the way Thiessen uncovers the roots of our deep loyalties to different snack foods, what it means to be an independent snack food producer, and the often-quirky ways snacks have been created and marketed.
Recommended readers: People interested in the local food movement, people who eat/make snacks, CSA farmers and the people who buy shares, both sides of the Cheezies vs. Cheetos debate, members of the Facebook group devoted to the Cuban Lunch.
Two Years Below the Horn: Operation Tabarin, Field Science, and Antarctic Sovereignty by Andrew Taylor, edited by Daniel Heidt & P. Whitney Lackenbauer
Andrew Taylor (1907–1993) was Scotland-born but Manitoba-bred. He attended the University of Manitoba and before World War Two broke out, he was the town engineer in Flin Flon, Manitoba.
In the years that followed, Taylor became one of Canada's foremost polar explorers. Given his extensive pre-war surveying experience, once war was declared Taylor was asked to join Operation Tabarin, a landmark British expedition to the Antarctic to establish sovereignty and conduct science. When mental strain caused the operation's commander to resign, Taylor became the first and only Canadian to lead an Antarctic expedition.
Brought out of the archive by military historians Daniel Heidt & P. Whitney Lackenbauer, Taylor's diary of this fascinating era on the world stage is well worth reading.
Recommended readers: People interested in polar exploration, history of science people, military history buffs, everyone that's ever cruised to Alaska, the Antarctic, or trained to Churchill, winter campers.
The Clay We Are Made Of: Haudenosaunee Land Tenure on the Grand River by Susan M. Hill
At University of Manitoba Press, we've specialized in telling the stories of life on the prairies. We've published pioneering books about the Metis, Cree, Anishinaabe, and Dene people of this region. We've told the stories of early Winnipeg, of Red River, and any number of small communities and reserves.
In 1999, we published one of the first detailed examinations of the inner workings of Canada's residential school system. In 2017, we published an essential history of residential schools from the Truth and Reconciliation Commission of Canada.
As we begin our second 50 years, we wanted to broaden our scope. And so we've started to publish books about the Six Nations that stretched from Canada to the United States. Susan Hill's The Clay We Are Made Of is a great addition to that small but growing list.
Hill is a Haudenosaunee citizen (Wolf Clan, Mohawk Nation) and a long-time resident of Ohswe:ken (Grand River Territory) who now teaches at the University of Toronto. She's a scholar writing out of and to her community and so provides a unique perspective on Haudenosaunee land tenure on the Grand River.
Recommended readers: Members of the Mohawk, Cayuga, Onondaga, Oneida, Seneca, and Tuscarora nations. Canadian historian buffs who want a new and compelling Indigenous perspective on the history of a dynamic First Nation. The Anishinaabeg, Cree, Oji-Cree, Dakota, and Dene people. Members of the Métis Nation.