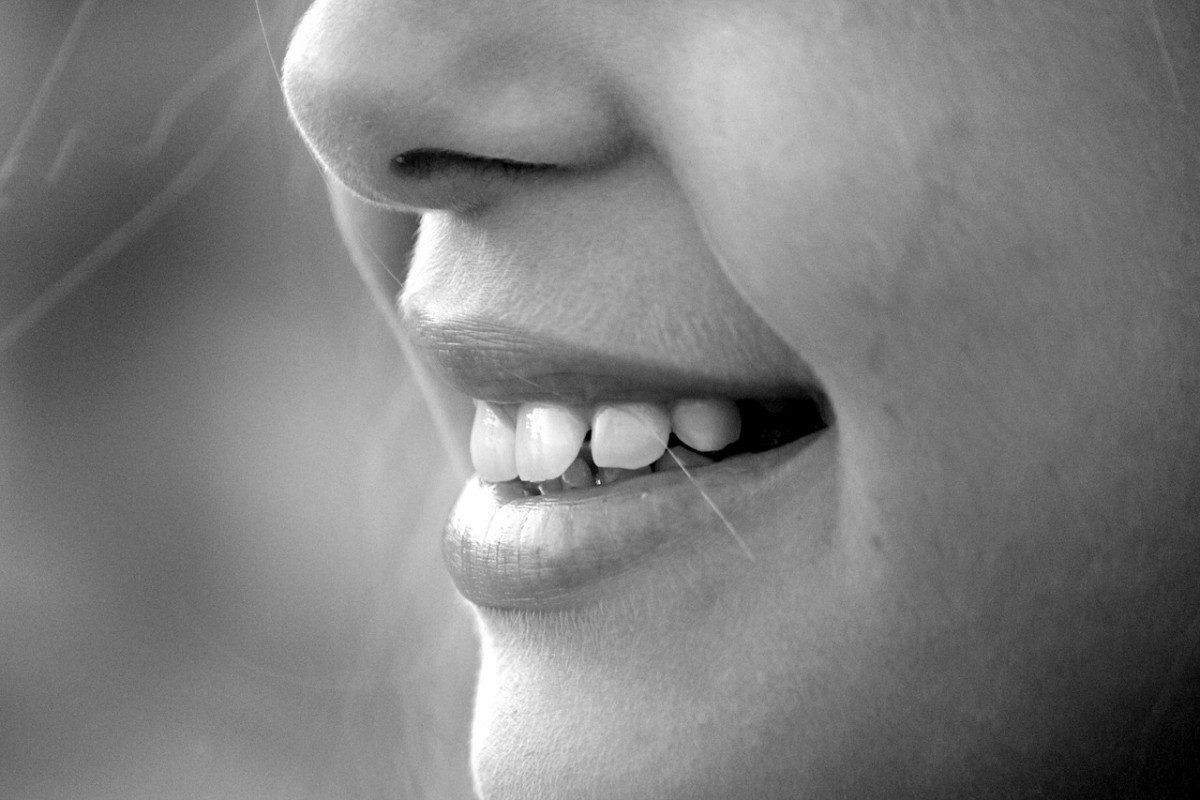 Tooth decay, diabetes and sleep apnea: three U of M research projects recently funded by CIHR
August 14, 2018 —
On Aug. 13, the Honourable Ginette Petitpas Taylor, Minister of Health, announced an investment of $378 million, to support 405 health research projects across the country, including three at the University of Manitoba.
"Health research is making a real difference in the lives of Canadians affected by disease. We are proud to make this significant investment. It will allow dedicated researchers to advance the science that will benefit the entire population," Minister Taylor said.
U of M projects
Role of taste signaling and host-microbial interactions on caries risk in young children
Principal investigators: Prashen Chelikani and Robert Schroth, in the department of oral biology
CIHR contribution: $885,870
Summary: Early childhood tooth decay affects childhood health and well-being. It is defined as any dental decay involving the primary (baby) teeth of children up to and including 6 years old. Severe Early Childhood Caries is a severe type that is often difficult to treat in traditional dental clinic settings because of the young ages of affected children and the number of cavities that must be treated. Thus, dental surgery in the operating room under general anesthesia is routine. More than 3,000 preschool children undergo dental surgery under general anesthesia each year in Manitoba alone. The risk of a child developing tooth decay may be related to taste. The microbiological factors responsible for caries are well studied. However, the influence of taste and human cell-microbial interactions in caries risk are poorly understood. We aim to determine how taste signaling pathways and the oral bacteria responsible for cavities talk to each other and influence caries risk in young children. We anticipate the results will contribute to greater screening of susceptible individuals and informed intervention strategies. Our future goal is to use these results to develop targeted intervention strategies for dental caries in young children based on specific environmental modifications such as taste preferences.
Examining the mechanistic impact of the HNF-1aG319S polymorphism on beta cell function and its contribution to early-onset type 2 diabetes
Principal investigator: Christine Doucette in the department of physiology and pathophysiology
CIHR contribution: $711,450
Summary: Type 2 diabetes (T2D) is increasing at an alarming rate in Canada. Disproportionally affected are Canada's Indigenous Peoples. The Oji-Cree linguistic group that lives in Central Canada experiences up to 5X higher rates and much earlier onset of T2D compared to the general Canadian population. Almost 20 years ago, it was discovered that a considerable number of Oji-Cree people carry a genetic variant in the hepatocyte nuclear factor-1 alpha (HNF-1a) gene. The gene variation is called HNF-1aG319S or just G319S. This gene variant not only strongly associates with T2D in the Oji-Cree sub-population, but also strongly associates with a younger age-of-onset of T2D. Despite being discovered almost 2 decades ago, we currently do not understand how this gene variant affects the insulin-secreting beta cells leading to increased risk for T2D development. In this study, we will use newly developed, state-of-the-art mouse models (cells and whole animal) to examine how the G319S variant affects insulin secretion from the beta cell as well as how the G319S variant influences the susceptibility of the beta cell to relevant environmental stresses associated with T2D in the Oji-Cree. Finally, we will study the impact of the G319S variant on human beta-like cells derived directly from people who carry the G319S variant. This study will be the first to examine the mechanistic impact of the G319S variant on both mouse and human beta cells and will provide much needed understanding of the basic pathophysiology of a gene variant that strongly influences the health of a considerable number of Indigenous Canadians. The new knowledge gained from this study will not only inform potential modifications to current treatment regimens for G319S carriers living with T2D, but also identify novel drugable targets for the development of new, more effective treatment approaches for carriers of HNF-1a mutations.
Acoustical Device for Obstructive Sleep Apnea Severity Prediction during Wakefulness
Principal investigator: Zahra Kazem Moussavi in the department of biomedical engineering
CIHR contribution: $367,200
Summary: Sleep apnea, in particular obstructive sleep apnea (OSA), is one of the most common breathing disorders with major comorbidities, e.g. memory loss, increased risk of accidents, and cardiovascular diseases. OSA severity is usually assessed by full-night polysomnography (PSG), which is expensive, time consuming and expert intensive. OSA is generally underdiagnosed; that not only increases the risk of car accidents and comorbid diseases but also increases the risk of complications after a surgery requiring full anesthesia. Usually, there is no time to perform PSG prior to a surgery; currently it is done using a questionnaire that has poor accuracy. Thus, a quick and reliable screening tool for OSA and its severity during wakefulness is much desired. This proposal offers a solution in the form of a user friendly device connected to a smart phone that can be used to reliably predict OSA severity whilst awake by analyzing a few breathing sounds.
Quick facts
The projects receiving funding are supported by two programs at the Canadian Institutes of Health Research (CIHR):

Through the Foundation Grant competition, CIHR has invested $101.1M to provide 36 research grants to support established research leaders build and conduct programs of health research.
Through the Project Grant competition, CIHR has invested $277M to provide 369 research grants to support researchers at various stages in their careers as they conduct health research that covers the full range of health research topics.

Eighty-two of the grants were awarded to early career researchers (those within the first five years of their first academic appointment).
Eleven of the grants funded are focused on Indigenous health research.
Research at the University of Manitoba is partially supported by funding from the Government of Canada Research Support Fund.