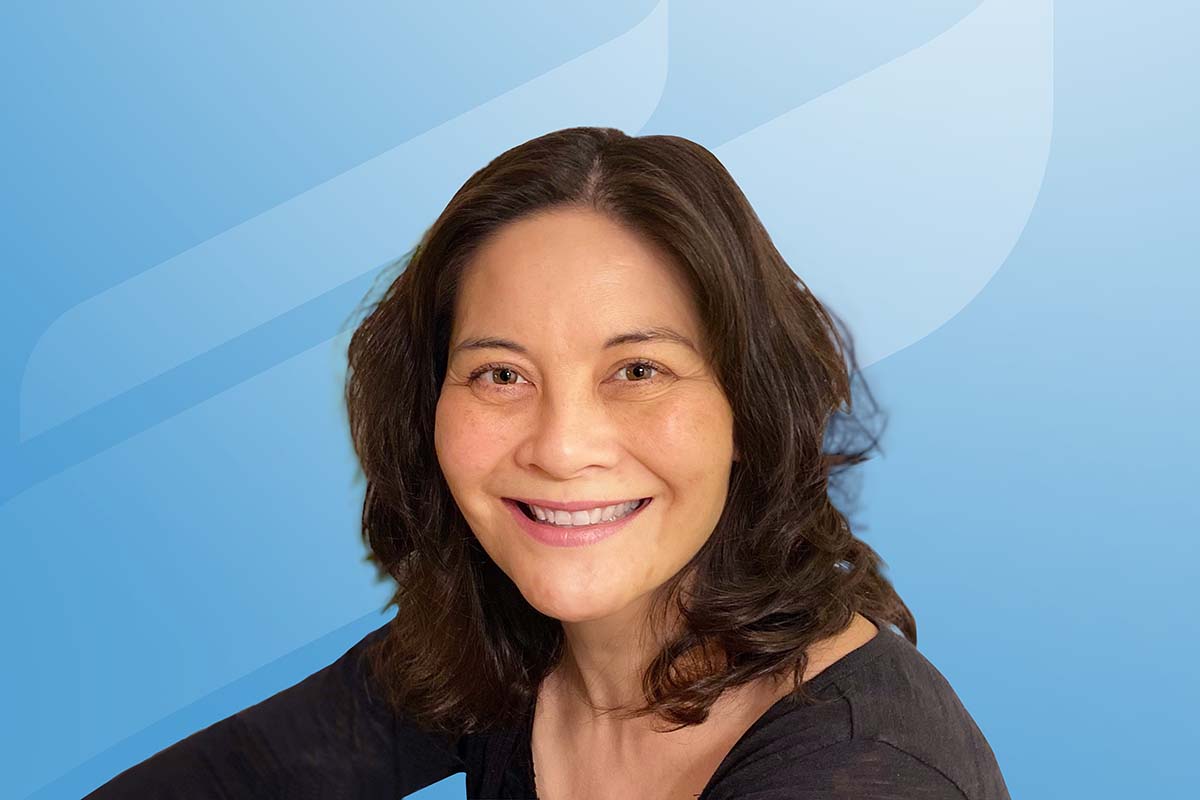 Tina Chen named as the inaugural Executive Lead (Equity, Diversity and Inclusion) at UM
January 26, 2022 —
The following is a message from President Michael Benarroch:
I am extremely pleased to announce that at its meeting on Jan. 25, 2022, the Board of Governors approved the appointment of Distinguished Professor Tina Chen to the newly created position of Executive Lead (Equity, Diversity and Inclusion) at the University of Manitoba.
When her inaugural two-year term begins on Feb. 1, 2022, Dr. Chen will report directly to me and will work with our community to implement the seven recommendations provided in the Final Report of the President's Task Force on Equity, Diversity and Inclusion, including recommended structure and resourcing. She will provide overall leadership of the university's Equity, Diversity and Inclusion initiatives, and analyze the issues raised by the Task Force Report, ensuring we continually question our systems and processes in an effort to eradicate all systemic inequities and biases.
Dr. Chen joined UM in 1999 as an Assistant Professor of history and has since led a research program focused on Asian experiences and alternatives to colonialism, militarism, and systems of oppression, as well as feminism and cultural politics in China. Within the department of history, Dr. Chen has served as Honours Chair (2004-2006) and Associate Head (2006-2012), and was the first racialized person to be named Head of the history department in 2013, a role she held through 2020.
Under Dr. Chen's leadership, the history department integrated equity, diversity, access and inclusion into its strategic planning, initiatives, program review and everyday administrative processes. Dr. Chen has also provided leadership to Faculty and University EDI initiatives, including serving on the Joint Committee on Sex Based Salary Differentials, aiding UM in developing equitable COVID-19 policies, and as a long-serving elected member of Senate Executive and Senate who has spoken to our internal community on topics such as administrative activism and equity-based decision making. She has also lent her leadership to bodies outside UM, most recently through her involvement in two National Forums on Anti-Asian Racism, participation in the Community Advisory Board on Covid-19 Race, Ethnicity, and Indigeneity data, and as a national leader for anti-racism and EDI in figure skating.
Throughout her academic career, Dr. Chen has been lauded with numerous honours, including the rank of Distinguished Professor, the Dr. and Mrs. Ralph Campbell Outreach Award, the Rh Award for Outstanding Contributions to Scholarship and Research, the City of Winnipeg's Community Service Award, the YMCA-YWCA Women of Distinction Award, Canada Race Relations Foundation Community Champion Award, and being named as one of Canada's Top 100 Most Powerful Women by the Women's Executive Network. She also recently received a teaching award to co-create and co-teach the first course at UM on, "Histories of Race and Anti-Racism in the Modern World."
Dr. Chen received her bachelor's degree with distinction from the University of Toronto, and earned her master's and PhD from the University of Wisconsin-Madison.
As a highly regarded historian and champion of human rights and inclusion, Dr. Chen will fulfill her duties with great insight, integrity and passion. I am thankful she has taken on this new role and I look forward to working closely with her on these important matters.
-Michael Benarroch