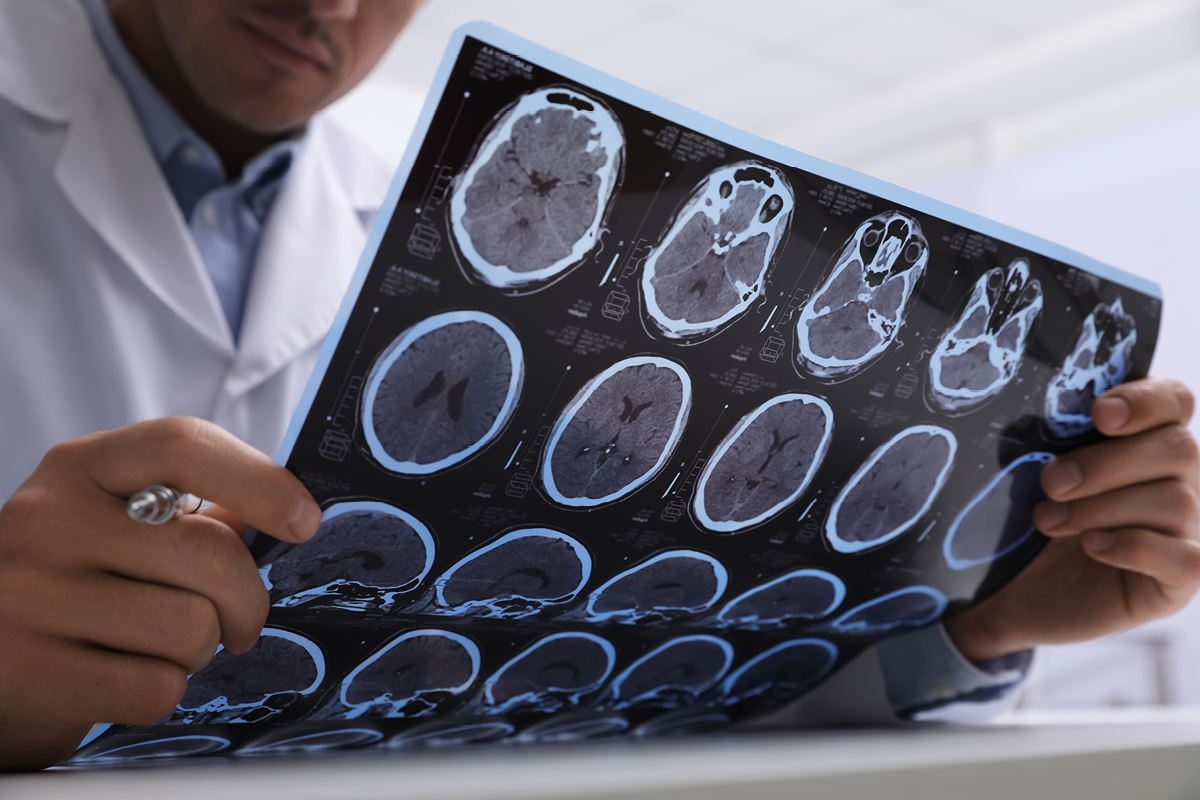 Time is Brain: Preventing, Treating, and Recovering from Stroke
UM Café Scientifique Returns for Brain Awareness Week on March 15
March 1, 2023 —
Stroke is the third leading cause of death in Canada and can result in debilitating life-long health effects for those who survive. There is still much we don't understand about stroke, such as, how to predict them, and whether someone will be able to recover, and even how it could be prevented.
On March 15, as part of International Brain Awareness Week and in conjunction with the Manitoba Neuroscience Network, UM researchers will gather to share their findings with a public audience, and answer questions. Their findings will highlight new methods to diagnose and treat stroke, ways to identify those at highest risk, and innovative rehabilitation techniques to help patients recover.
Join the discussion and bring your questions for our expert panel.
Moderator:
Dr. Jillian Stobart, College of Pharmacy, Rady Faculty of Health Sciences, University of Manitoba.
Panelists:
Dr. Jai Shankar, Department of Radiology, Max Rady College of Medicine, Rady Faculty of Health Sciences, University of Manitoba.
Dr. Amir Ravandi, Department of Internal Medicine (Cardiology), Max Rady College of Medicine, and Institute of Cardiovascular Sciences, St. Boniface Hospital Albrechtsen Research Centre
Dr. Ruth Barclay, Department of Physical Therapy, College of Rehabilitation Sciences, Rady Faculty of Health Sciences, University of Manitoba.
Add the March 15 Café Scientifique to your calendar and join us from 7pm-8:30pm CST at Smartpark Hub at 100 Research Road. Coffee and other refreshments will be served.
This is a hybrid event with both in-person and virtual options to attend.
Please register by March 13 to attend in-person or receive the virtual link to attend online.
About UM Café Scientifique
The UM Café Scientifique series brings together experts with non-researchers in a relaxed atmosphere to learn about their research and the questions it raises. Cafés are scheduled throughout the academic year, on a weeknight, and encompass topics that reflect the breadth of research underway at the UM. They are hosted and organized by the Office of the Vice-President (Research and International).