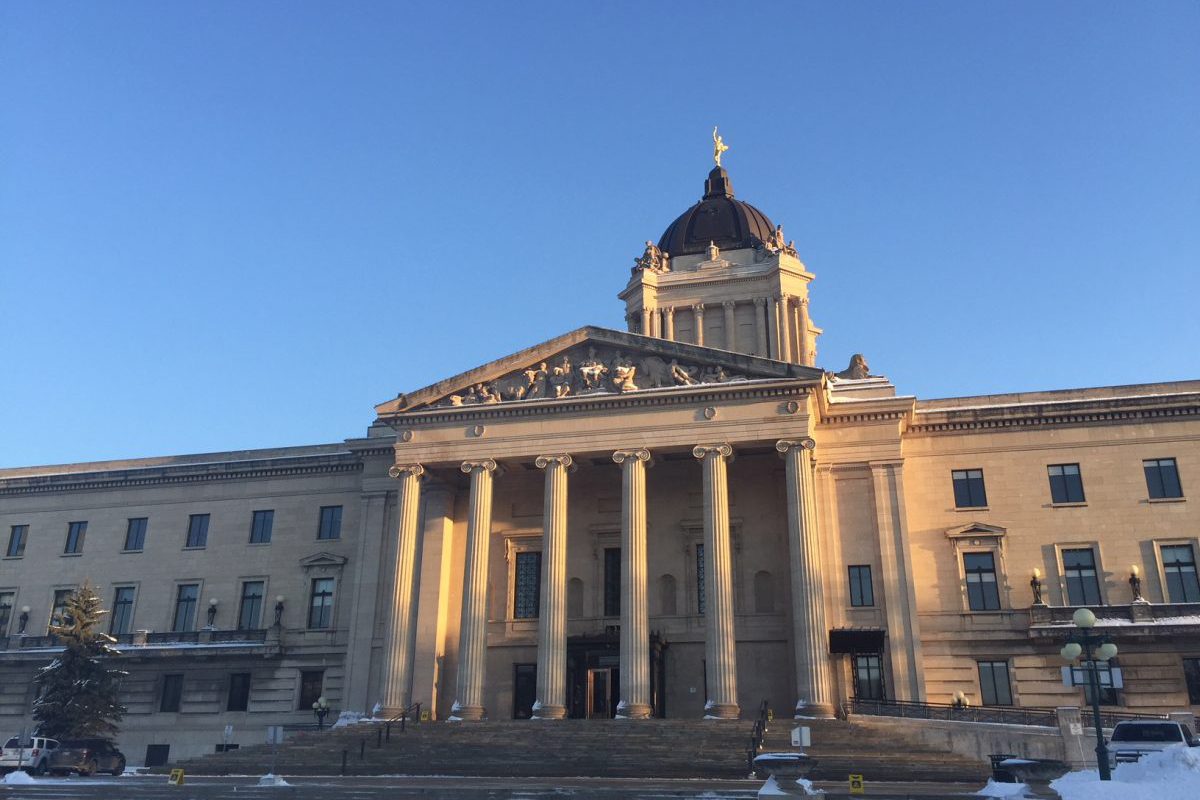 Throne speech highlights future economic development, international student pathways
November 20, 2018 —
Lt.-Gov. Janice C. Filmon [BScHEc/63, LLD/11] opened the fourth session of the 41st Legislature on Nov. 20 with the speech from the throne. This was the Progressive Conservative government's fourth speech from the throne since being elected in 2016.
Today's speech outlined the government's agenda for the coming year, focusing on becoming Canada's most improved province. The full speech can be found online.
University of Manitoba President and Vice-Chancellor David T. Barnard welcomed the opportunity to hear the government's priorities for the coming year.
"As the province's largest post-secondary institution and its only research-intensive university, the University of Manitoba plays a critical role in the advancement of provincial priorities. We look forward to continuing to work in partnership with the provincial government to ensure a prosperous future for Manitoba and Manitobans," said Barnard.
Included in the speech were statements emphasizing the importance of working with the private sector and industries in order to advance the province's economic potential. The government also expressed its commitment to increasing women's participation in the fields of science, engineering, technology and math.
In the speech, the government expressed commitment to an enhanced promotional effort towards scholarships and bursaries and improvements towards student access through a streamlined portal.
This year marked the 20th anniversary of the Provincial Nominee Program, which has attracted skilled workers and business investors from all over the world. The government emphasized that they look forward to welcoming international students through the new International Student Entrepreneur Pathway and Graduate Internship Pathway.
The University of Manitoba generates $1.8 billion towards the provincial economy, attracts more than 180,000 visitors to the province annually, and supports more than 20,000 Manitoba jobs.