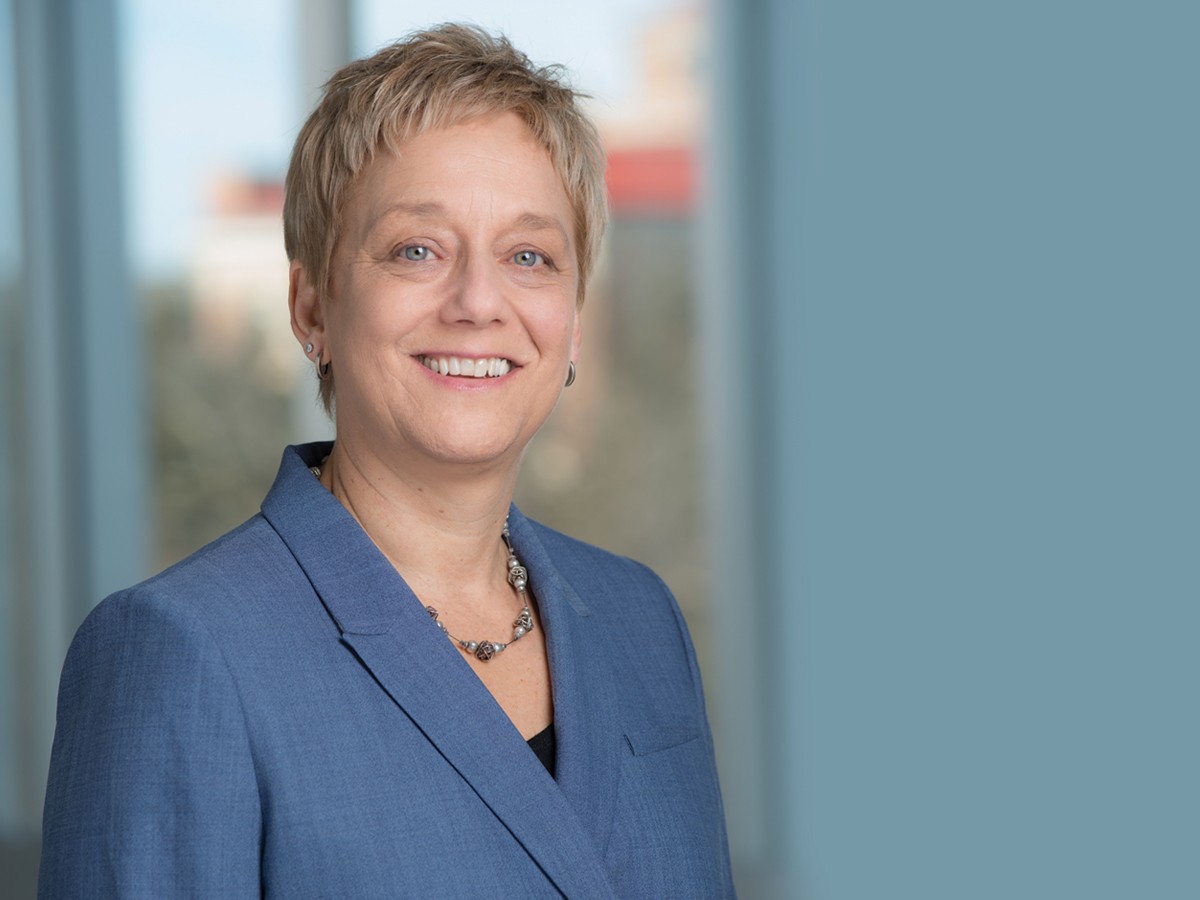 Three University of Manitoba professors elected to the Royal Society of Canada
September 8, 2016 —
Three University of Manitoba professors have been elected to the Royal Society of Canada (RSC), the country's most esteemed association of scholars and scientists.
The three scholars are: Canada Research Chair in Arctic System Science David Barber, internationally recognized for his leading role in the changing sea ice dynamics resulting from the changing Arctic climate; Provost and Vice-President (Academic) Janice Ristock, a global leader in the development of LGBTQ studies and intimate partner violence and working with marginalized populations; and Mechanical Engineering professor Quan (Abraham) Wang, a pioneer in the use and application of smart materials and wavelets.
Election to the RSC is considered the highest honour an academic can achieve in the arts, humanities and sciences. The three professors are among 89 new Fellows elected for 2016.
"These scholars are fitting additions to the RSC, which represents the best of the best in Canada," said Digvir Jayas, Vice-President (Research and International) and Distinguished Professor at the University of Manitoba. "I congratulate Professors Barber, Ristock and Wang on this meritorious honour."
Janice Ristock (women's and gender studies) conducts innovative research on violence in lesbian, gay, bisexual, transgender, Two-Spirit, and queer (LGBTQ) relationships. She has made ground-breaking contributions to the ways we conceptualize and respond to intimate partner violence. She is an internationally recognized trailblazer in the development of LGBTQ studies in Canada. Uniquely, she specializes in developing community-based research approaches for working with marginalized populations and studying their issues in ways that acknowledge their profound complexities.
Distinguished Professor David Barber (environment and geography) has made significant, innovative and sustained contributions in the field of Arctic system science and climate change for 30+ years. He has illustrated how changes in dynamic and thermodynamic processes in sea ice have implications throughout the natural and human systems both within and outside of the Arctic, including the marine ecosystem; northern peoples; with the oil and gas industry; with various regulators, and with several space agencies.
Quan (Abraham) Wang (mechanical engineering) has invented, formalized, and applied accurate structural health monitoring and structural repair methods through his pioneering work in smart materials and wavelets. He solved the problem of how to monitor highly voluminous nanomaterials used in civil, mechanical, aerospace engineering applications, and solved this problem through the application of nonlocal continuum theory. His advances have also contributed to the use of smart materials to harvest energy from ambient vibration.
Fellows and award winners from across the country will be officially inducted and honoured on Nov. 18 in Kingston, Ontario.
Founded in 1882, the Royal Society's mission is to recognize scholarly, research and artistic excellence, to advise governments and organizations, and to promote a culture of knowledge and innovation in Canada and with other national academies around the world.
Research at the University of Manitoba is partially supported by funding from the Government of Canada Research Support Fund.