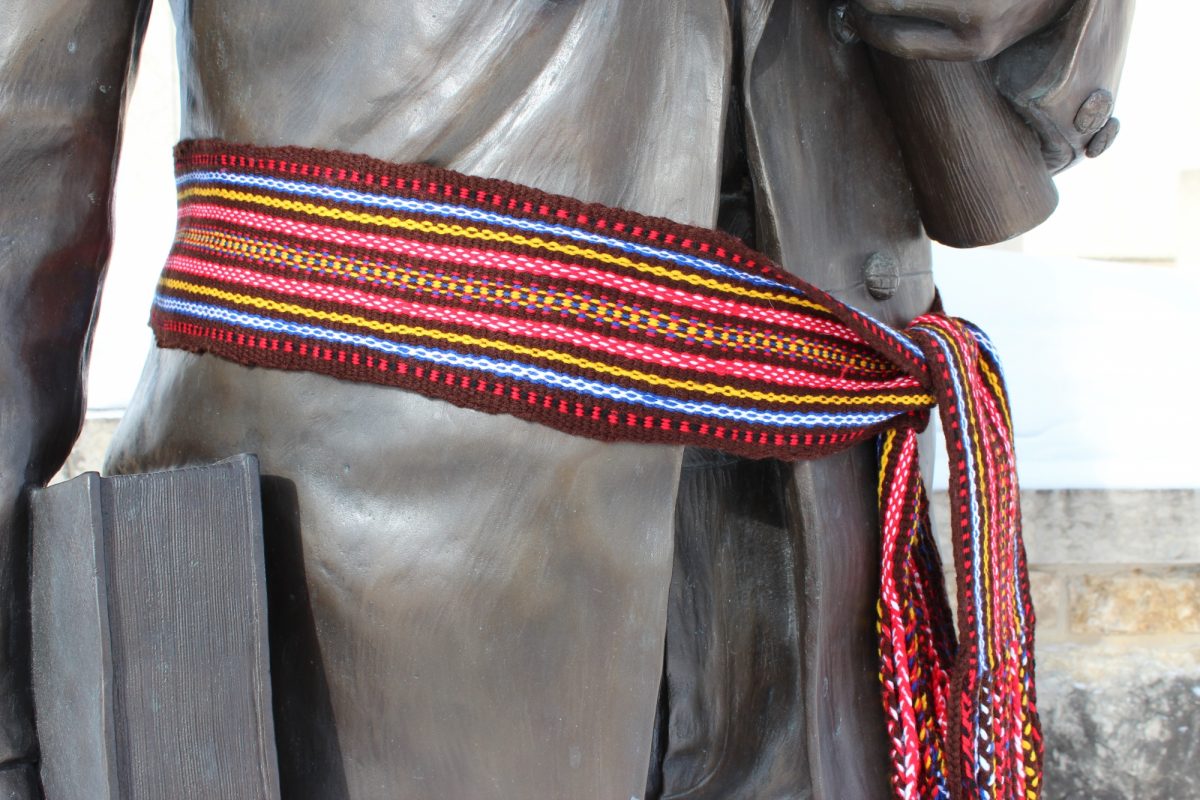 Three UM students are recipients of MMF scholarships
February 14, 2020 —
Nine post-secondary students are recipients of the first series of scholarships funded through the Manitoba Metis Federation, with three enrolled at the University of Manitoba. The three UM students are Christian Goulet, Justin Lambert, and Tianna Philippot.
Philippot is in her fourth year of biosystems engineering, specializing in environment and agribusiness. She says the MMF scholarship is a positive step towards reconciliation and will ultimately strengthen the Métis community of Manitoba.
"I have had the privilege to learn about my own culture through the MMF Post-Secondary Education Support Program," she explains. "My education is extremely important to me, and receiving this support allows me to focus on my education to achieve the future I desire."
She adds: "I love having the ability to apply scientific knowledge to improve and give back to the community that has supported me."
The MMF Post-Secondary Education Support Program supports the education of students from the Manitoba Métis community by providing funding to access post-secondary educational opportunities. The scholarships can be applied to both undergraduate and advanced or professional degree programs.
Laura Forsythe, Métis Inclusion Coordinator at UM and a student in Native Studies herself, says: "The new funding agreement, the Canada-Métis Nation Post-Secondary Education Sub-Accord 2019, aims to close the attainment gap between Canadians and Métis learners by supporting 7,000 Métis Nation students annually. The funding provided to these three incredible individuals is historic as it is the first-time Métis post-secondary students in all years and all programs have access to funding earmarked for their success."
The program is funded by the Government of Canada through a funding agreement with the Manitoba Metis Federation and administered by the MMF, which is responsible for determining the funding level and selection criteria. Eligible costs covered by the program can include tuition, books, travel support, and living allowances. In 2019-2020, full-time students could receive a maximum of $5,000.