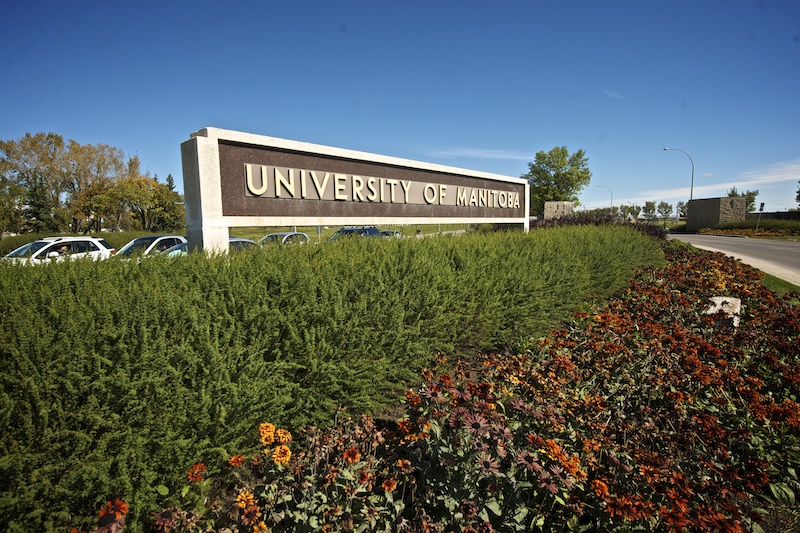 The University will explore a more decentralized budget model
Initiative update to the community will take place this month
October 9, 2016 —
The University of Manitoba has completed Phases I and II of its Budget Model Redesign Initiative, where a new budget model will be explored – one that forms better linkages between planning and resource allocation in support of the University's mission and strategic plan, Taking Our Place 2015-2020.
Earlier this year, President Barnard launched the Budget Model Redesign Initiative, including the creation of a Steering Committee, chaired by Janice Ristock, Provost and Vice-President (Academic), to lead this important work.
Over the past few months, the Steering Committee, with the support of Huron Consulting Group, has been studying our current approach to resource allocation and reviewing relevant financial data by holding more than 40 interviews, engaging 80 plus university stakeholders across our campuses. Following Huron's initial consultation process and their expertise around best practice, they have recommended and the Steering Committee has supported, that the University explore a more decentralized model.
There is a wide range of budget options along a continuum from centralized to decentralized. The U of M currently uses a more centralized model, in which revenues are received centrally and then allocated into units across the University. A more decentralized model means that faculties retain a majority of their revenue, but forward some revenues through a subvention paid towards a central pool.
The Steering Committee is currently working to develop the components of a model that best fits the University of Manitoba. To direct them in this work, a set of five guiding principles have been determined:
Align resource management, planning, and allocation with the University's mission and strategic priorities.
Enhance collaboration between and within academic and support units.
Incent creativity, innovation and the pursuit of revenue opportunities to position the University for a strong, sustainable future.
Promote fiscal understanding, responsibility, and accountability throughout the University.
Be straightforward and transparent.
"Recommendations presented to me by the Provost and the Steering Committee will be driven by our mission and strategic priorities," says David Barnard, President and Vice-Chancellor. "They will foster collaboration; will recognize strategic growth and will ensure that the model is transparent, understandable, and not overly complex."
As part of this work, and to provide an opportunity to ask questions, the Steering Committee is holding 'Initiative Updates to the Community' sessions as follows:
Bannatyne Campus: Monday, October 17 from 11:30 a.m. to 12:30 p.m. at Frederic Gaspard Theatre, Basic Medical Sciences Building
Fort Garry Campus: Tuesday, October 18 from 10:30 a.m. to 11:30 a.m. in Senate Chambers, Room E3-262, EITC
"We hope that colleagues across our campuses will be able to attend a community session to learn more about the Budget Model Redesign Initiative, ask questions, and provide feedback," says Janice Ristock.
For more information on the Budget Model Redesign Initiative and to provide your feedback online, please visit the Budget and Planning website.
Budget Model Redesign Steering Committee
Janice Ristock, Provost and Vice-President (Academic) – Chair
David Collins, Vice-Provost (Integrated Planning and Academic Programs) – Project Champion
Kathleen Sobie, Executive Director, Financial Planning – Project Champion
Dan Bailis, Department Head, Psychology
Stefi Baum, Dean, Science
Jonathan Beddoes, Dean, Engineering and Interim Dean, Architecture
Tom Hay, Comptroller
Mario Lebar, Chief Information Officer
David Mandzuk, Dean, Education
Rick Pelletier, Business Manager, I.H. Asper School of Business
Brian Postl, Dean, Rady Faculty of Health Sciences
Brandi Smith, Business Manager, Kinesiology and Recreation Management