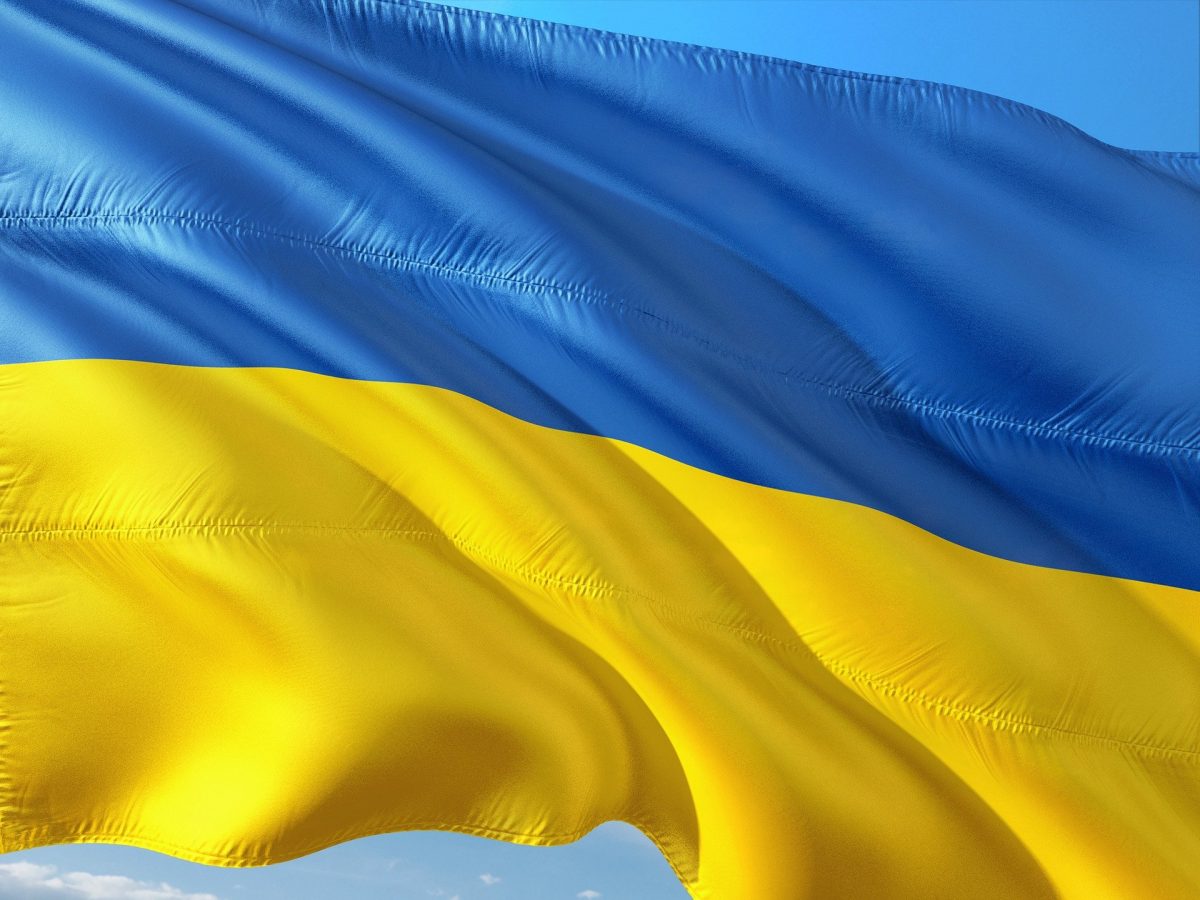 The University of Manitoba stands in support with members of the Ukrainian community
Message from Dr. Michael Benarroch, President and Vice-Chancellor
February 24, 2022 —
Russia's aggression towards Ukraine is being felt around the globe today with a mixture of grim emotions. In Manitoba, with so many here having strong and historic connections to Ukraine, the anxiety and frustration of having to watch this situation unfold from afar while fearing for family and friends in Ukraine is deeply painful.
On behalf of the University of Manitoba, I condemn this attack on an independent nation, and offer support to our students, faculty, staff, alumni and friends of Ukrainian descent.
The beauty of Ukrainian culture and its people have survived many invasions throughout the country's rich history. We keep faith in our institutions that promote peace and justice, and we join our Ukrainian friends around the world in hoping diplomatic efforts will swiftly bring an end to this unjustified military action, ensuring that Ukraine once again will stand strong.
-Michael Benarroch