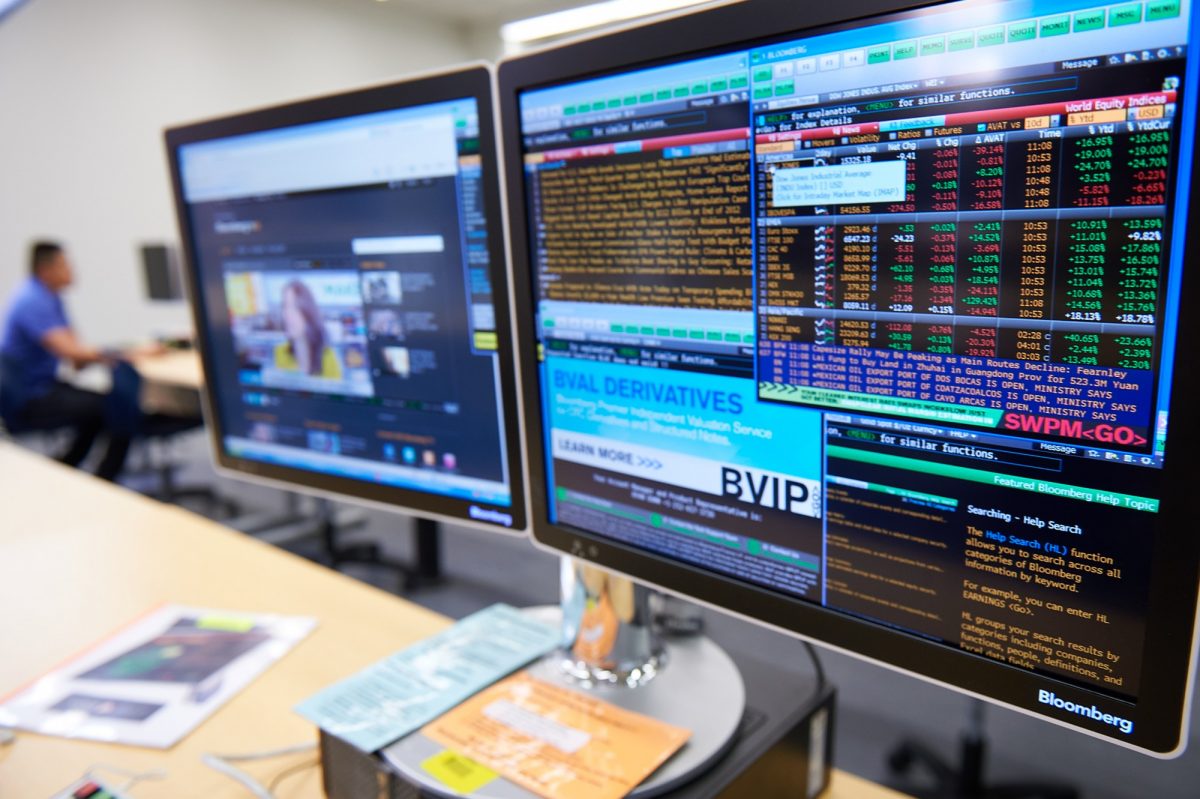 The Promise and Pitfalls of Government Guidance Funds
Study by Asper Assistant Professor Published in The China Quarterly
November 23, 2022 —
Asper Assistant Professor, Yifan Wei is interested in the effectiveness of policy instrument for entrepreneurial financing, government guidance funds (GGF), often used to leverage private venture investment and further the government's industrial policy goals. Alongside co-authors Yuen Yuen Ang and Nan Jia, Wei examines the gap between GGF ambitions and GGF realities in their paper entitled The Promise and Pitfalls of Government Guidance Funds. This paper is published in The China Quarterly, considered the top peer-reviewed journal on China studies in the world and is published by the Cambridge University Press.
Wei, an Assistant Professor in the Business Administration Department at the Asper School of Business notes that boosting technological innovation have become the driver of China's economy in the past 15 years. To nurture innovation domestically and to become less dependent on foreign states the country utilized GGFs. GGFs are a partnership between central and/or local governments and private venture capital (VC) firms, both investing in sectors the state determined were priorities, such as telecommunications, computing, medical/pharmaceutical products, software, and advanced manufacturing.
The study bridges the gap between the great potential of GGFs to grow "early stage, risky high-tech ventures" that would ordinarily encounter difficulty in fundraising, and how they work in practice, since oftentimes they do not meet their investment goals. The co-authors found that some of the reasons for this gap between GGF ambitions and GGF realities were a lack of quality VC partners or ventures, turnover rates in local leadership positions, and difficulty evaluating GGF performance.
"The active role of governments in financing new ventures, which has long been understated in the business literature, is now brought under the spotlight as major countries are determined to promote (and protect) indigenous innovation in a more antagonized world. Government guidance funds (GGFs) that partner private venture capital are one of the key policy instruments among both developing and developed countries, but receive little scholarly attention," said Wei. "Our paper details how GGFs work and may fall short of government expectations, thus providing a practical guide for both policymakers who operate GGFs as well as private investors in their decision-making on how to work with governments."
Wei's study utilizes descriptive statistics of VC and private equity investments as well as in-depth interviews with executives in China to paint a more detailed picture of the state-private partnerships in financing innovation and entrepreneurship.