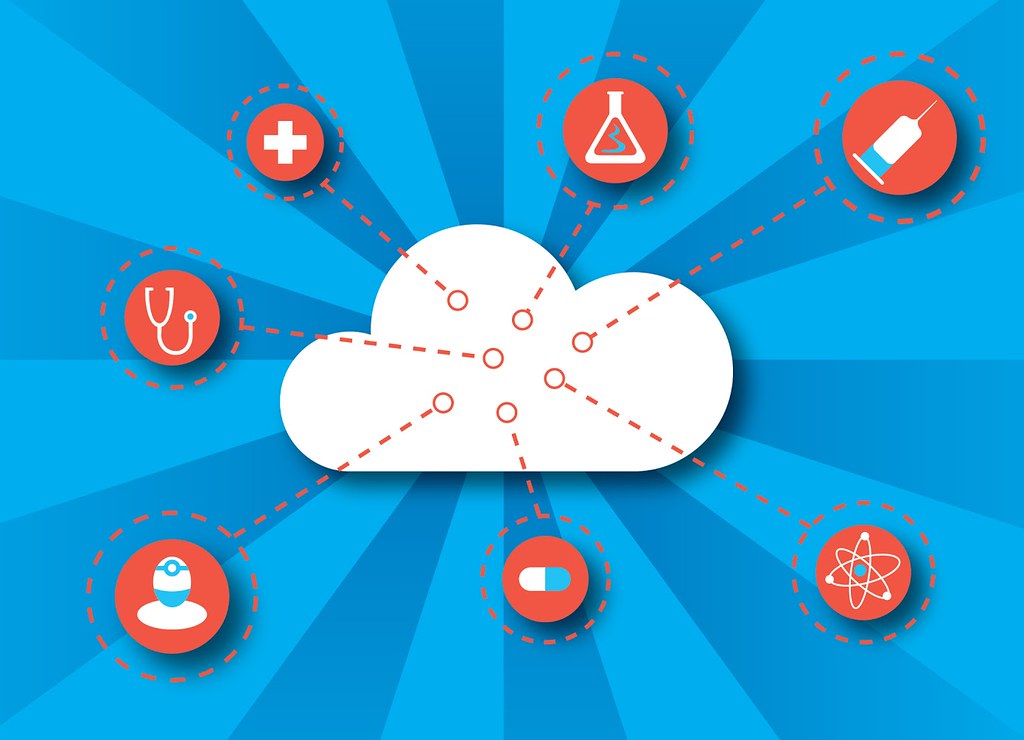 The other health picture, still coming into focus
April 8, 2020 —
As COVID-19 shutters Manitobans at home, a lot is changing on other health fronts.
UM Today asked Dr. Alan Katz, the director of the Manitoba Centre for Health Policy (MCHP) to give us a sneak peek into some of the anonymous data it is eager to sort through. MCHP is a research unit within the Max Rady College of Medicine that carries out population-based research on health and social well-being.
UM Today: The population is collectively behaving very differently than it does in "normal" times. What sort of things is MCHP eager to learn about regarding the health effects of these behaviours?
Dr. Katz: MCHP researchers are eagerly awaiting access to data that could be used to answer a multitude of questions. We will need to be patient to answer some of the interesting but less current questions, and there are many of these. For example, we should expect physical distancing to reduce the incidence of infestations, such as lice, and infectious diseases—Manitoba has been experiencing an outbreak of syphilis over the past couple of years so it will be interesting to see what is happening on this front.
What sort of stories do you think the data will tell, mostly positive or mostly negative?
Dr. Katz: Unfortunately, many of the indirect consequences of COVID-19 are likely to be negative. We anticipate increased incidence of family violence, anxiety and depression and even poor outcomes of other chronic diseases that are impacted by mental well-being. In addition, early estimates are that even where virtual doctor visits are being offered, contacts with primary care physicians are down 40%. This suggests that people are not taking good care of their health needs and that there will be consequences.
What do you hope to learn from COVID-19?
Dr. Katz: In the acute phase of the pandemic we want to describe those who are tested and which of them test positive. How do each of these groups compare with the rest of the population on a number of fronts? Are there geographical differences? Socioeconomic and health differences? What about their ages and sex? We have lots of questions that we hope to address to support the public health response to the pandemic.
When might you start having some insights form this work?
Dr. Katz: The public health system is working flat out to deal with the pandemic. We recognize that there are few resources available to get the raw data we need for these analyses. Nevertheless, we are hopeful that the benefit we offer through analyses that would include comparisons with other jurisdictions will be of sufficient interest to make this a priority.