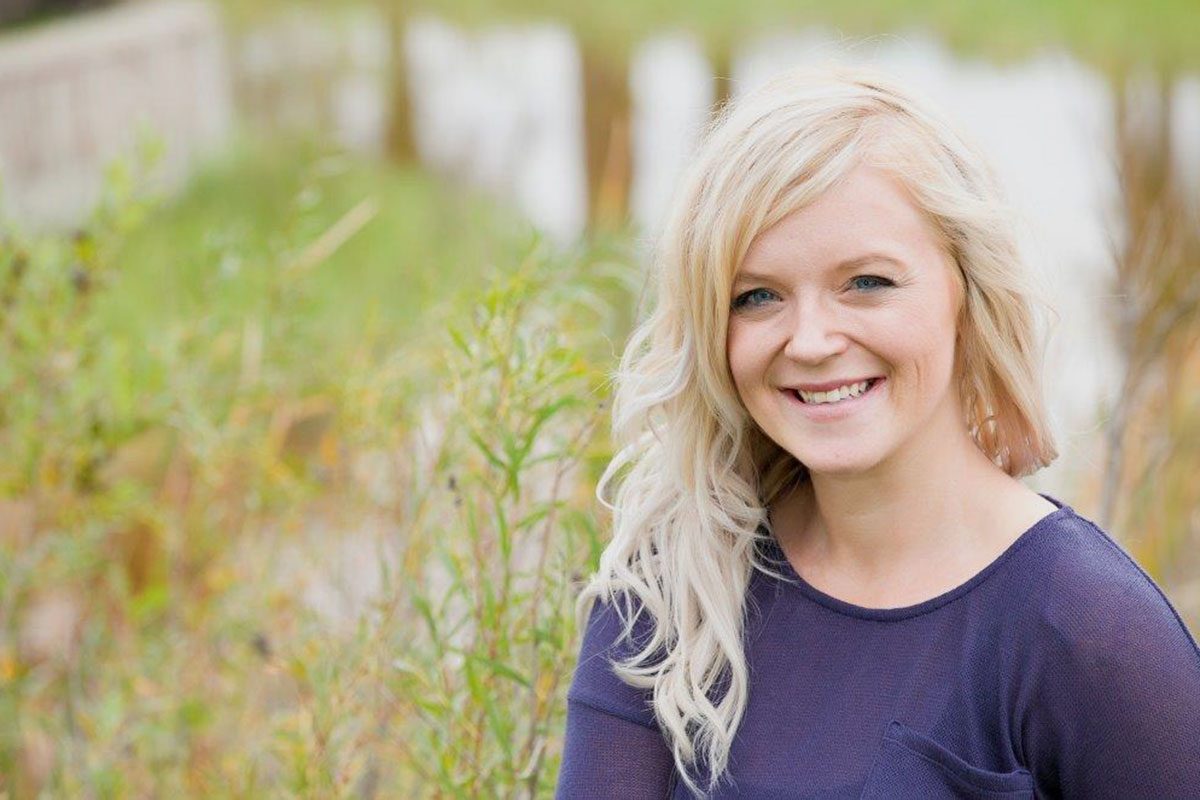 The need is closer than you think: United Way can help
November 22, 2017 —
You just might know who you're helping.
That's what the volunteers for this year's Fort Garry campaign for the United Way want you to keep in mind as they accept donations from now until the holiday break.
"Many of the people we interact with every day are struggling in some way and the United Way provides us with a vehicle for stepping up and helping out," says David Mandzuk, Dean of the Faculty of Education and co-chair of the Fort Garry campaign. "When you give to the United Way, you could be helping a co-worker, a student in your class, or even a neighbour."
Or, an alumna.
Andrea Bjorklund [MBA/16] is a foster mom who relies on United Way programs to support the kids in her care.
"One of the youth I worked with struggled with social anxiety due to over a decade of extreme trauma. They had no friends, no trusting relationships and weren't able to do things most of us take for granted such as order food or ask their teacher to be excused to use the washroom," she explains.
Then their teacher recommended a mentorship program at Ka Ni Kanichihk. The local non-profit offers Indigenous-identified programs and services that focus on wholeness and wellness.
"After three months of going to the program, there was a noticeable difference in their anxiety levels," says Bjorklund. "Although they still struggle, they've built friendships and self-confidence to make improvements," says Bjorklund.
Ka Ni Kanichihk is just one of over 100 agencies that are supported by the United Way. From helping kids be all they can be, to moving families from poverty to possibility, all donations stay in the community to help build stronger communities and healthier people.
Last year's campaign saw over 600 people from the university community raise over $600,000, which was a four per cent increase over the previous year. A third of the funds were donated by retired U of M staff and faculty.
Dr. Daniel Sitar, professor emeritus and president of the U of M Retirees' Association believes retirees understand "the community assisted by the United Way is much broader than people appreciate", and advocates giving to the United Way because it "enriches our society by providing more people with opportunities to be a positive influence in their community."
This year's campaign will run until Dec. 22, 2017. All staff will receive an information package and email with a secure link to donate online.