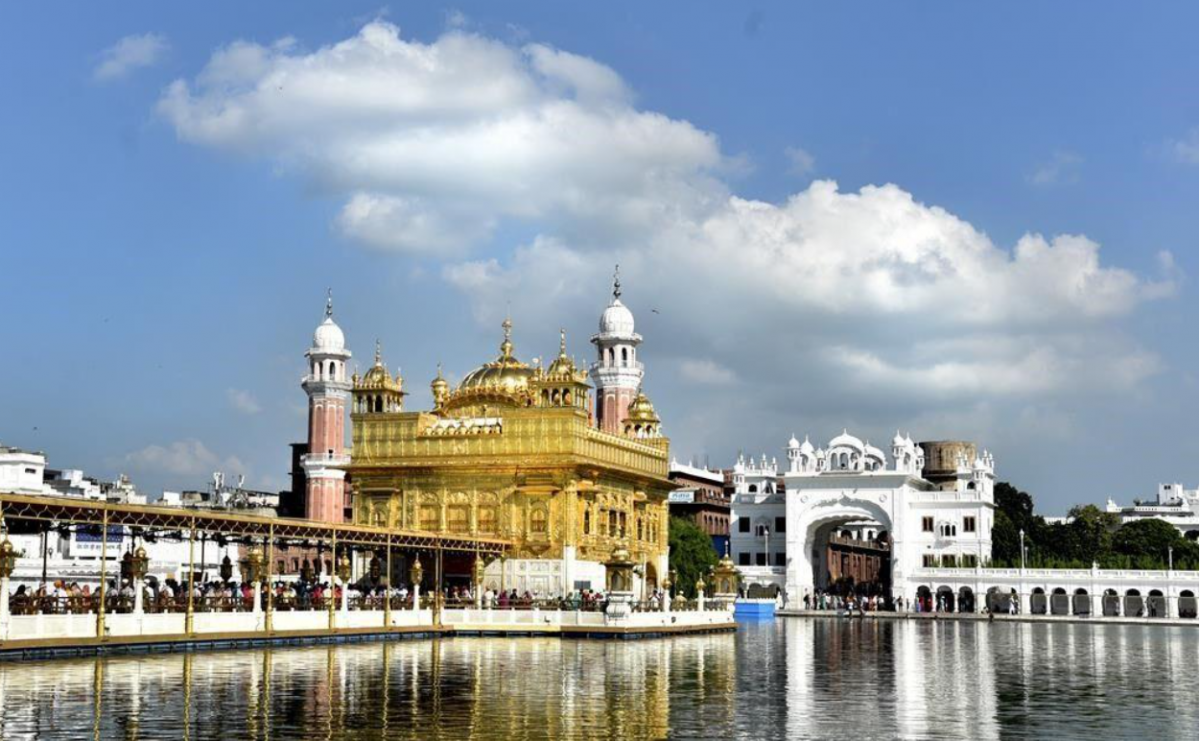 The Canadian Press: Travellers rattled by Canada-India row, but trip plans remain unchanged
September 21, 2023 —
Travelers and the transportation sector at large have been rattled by the sudden ramp-up in tensions between Canada and India, but see no reason to rethink their overseas plans for now.
As the travel industry recovers from a devastating COVID-19 pandemic, University of Manitoba transport institute director Barry Prentice says the tiff would likely hurt operators only if it spirals out of control, since the pull of education and loved ones remains far stronger than the rhetoric of a diplomatic rift.
We aren't at that point, he said.
"It's obviously just political dueling going on," he said.