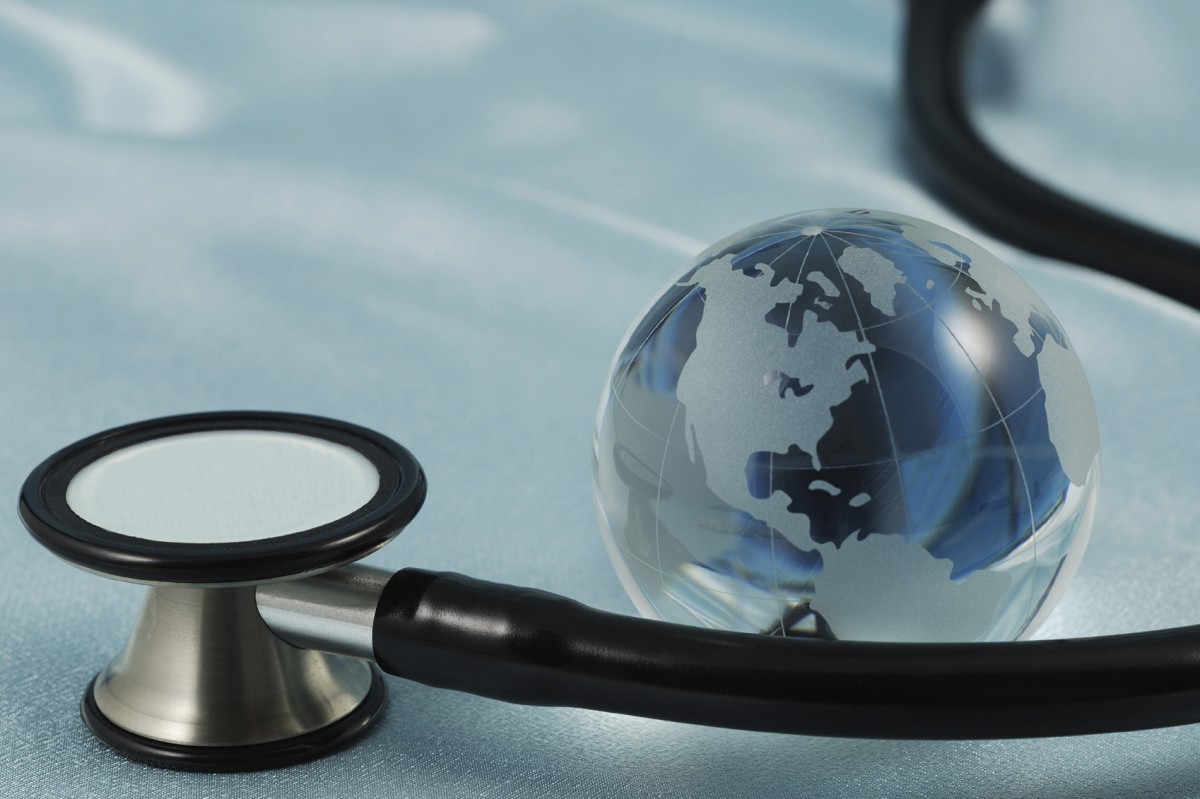 The Canadian Press: Heart attack, stroke can harm earning power due to life-altering effects: U of M study
January 7, 2019 —
As The Canadian Press reports:
Middle-aged Canadians who have had a heart attack, stroke or cardiac arrest are less likely to be working three years later, and those who can keep working often experience a significant drop in income, researchers report.
In a 2005-2013 study published Monday in the Canadian Medical Association Journal, researchers evaluated the long-term effects of cardiovascular events such as a stroke on people's capacity to work and any changes in their annual earnings.
One-third of heart attacks, a quarter of strokes and 40% of cardiac arrests — in which the heart suddenly stops beating — occur in working-age people under 65 and can result in lingering physical and/or cognitive disabilities.
"For people of working age, one of the most important things is the ability to work and earn," said lead author Dr. Allan Garland, an internal medicine specialist at the University of Manitoba. "So it's a relevant long-term outcome."
The study linked Statistics Canada hospitalization data and anonymized tax returns to compare more than 24,500 Canadians aged 40 to 61 who had suffered a heart attack, stroke or cardiac arrest against their age-matched peers who had not experienced one of those life-threatening events.
Researchers looked at each person's annual employment earnings for two years prior to the cardiovascular event, then compared them to three years of earnings afterwards.
Read the full story here.