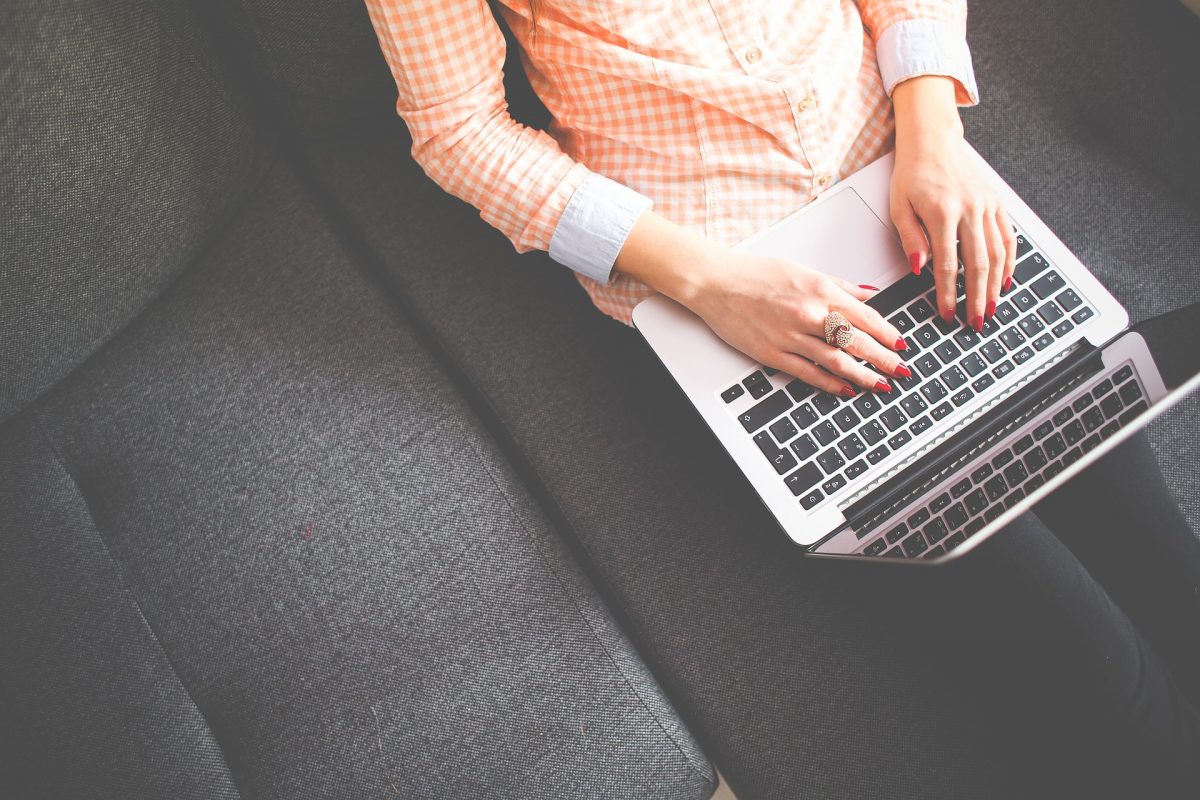 Technology now a vital tool for pandemic learning
UM Fund sees high demand from students
November 16, 2020 —
For some UM students, COVID-19 not only cost them their jobs, it very nearly forced them to put their education on hold too. With access to on-campus computers severely restricted, and most courses delivered online, they suddenly found themselves without access to a computer and unable to afford their own – at a time when they needed it most.
Thankfully many students facing this challenge were able to receive help through the COVID-19 UM Student Technology Fund. Established by UM and supported generously by the university community, the fund provides students in need with $500 to cover the cost of a refurbished laptop or subsidize the purchase of a new computer that meets their online learning requirements.
To date, the response has been outstanding. During the summer and fall terms, over 200 students applied for and received support, with many of them expressing their heartfelt thanks for the impact it has made on their education.
For some students, receiving funding support meant they could continue their studies rather than putting their education on hold until the return of in-person classes.
"Due to your support, I was able to own a computer I could call mine, and release the burden of borrowing placed on my family and friends. This might not mean anything to some people, but means so much to me, and especially in this unique era we are living and studying in. I am so grateful!"

~ Recipient, 2020 Student Technology Fund
"I would like to thank the donors for the laptop I received. If it had not been for them, it would have been impossible for me to do the courses as I did not have a laptop to use for my remote learning courses. Because of them, I can continue learning and hopefully graduate in 2021.

Thank you sincerely, I will forever be grateful."

~ Recipient, 2020 Student Technology Fund
In September, the university announced that winter term will be delivered primarily remotely. This, combined with higher enrolment, is expected to result in an increase in the number of students who need assistance.
"I happily contributed to the Student Technology Fund because these are unprecedented times and I wanted to do my part, on a personal level, to support students who face barriers to full participation in the virtual learning environment." said Laurie Schnarr, Vice-Provost (Students)
Efforts are now underway to raise funds for the 113 students currently on the waitlist, and to ensure future students have the tools they need to succeed in the virtual classroom.
To contribute to the COVID-19 UM Student Technology Fund, click here.