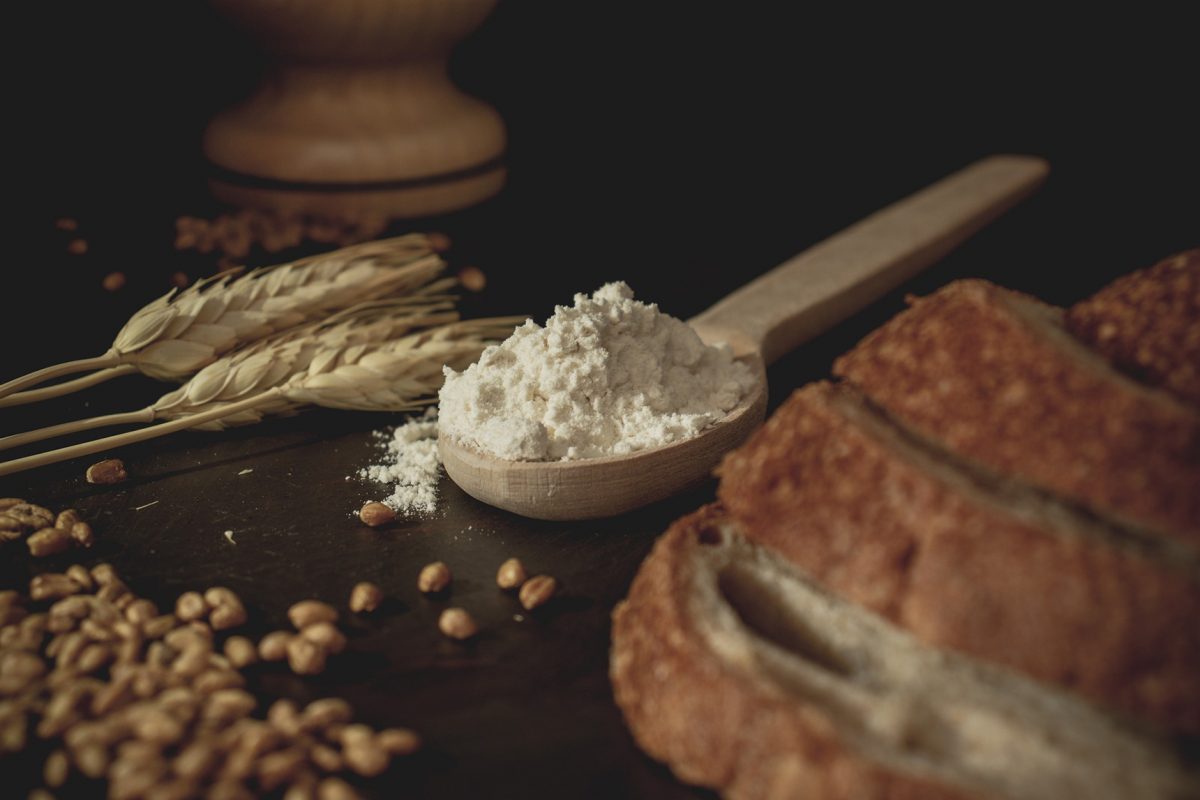 Tasters needed – Acceptability of bread with pea and wheat flour
September 14, 2023 —
We are recruiting 100 volunteers to participate in a Sensory Research Study in Food and Human Nutritional Sciences in the Faculty of Agricultural and Food Sciences. You would have the opportunity to learn how consumer acceptability studies are conducted. The only criteria are that participants have no allergies to food or beverages and are 18 years of age or older.
Commitment: One session – ~30 minutes scheduled in advance
When: Day /Weeks of /Time Options:
Tuesday, Wednesday, or Thursday in weeks of September 25, October 2, or October 9
11:30, 12:00, 12:30, 1:00, or 1:30
Where: Fourth Floor Human Ecology Building
For more information and/or to sign up contact Donna Ryland at 204-474-8071 or e-mail donna [dot] ryland [at] umanitoba [dot] ca
Honorarium provided
This study has been approved by the Research Ethics Board at the University of Manitoba, Fort Garry campus.
Contact: Human Ethics Coordinator (humanethics [at] umanitoba [dot] ca) at 204-474-7122
For more information – Information Package Bread Acceptability