STEAM News Archive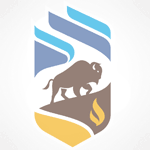 March 11, 2019 —
Inspired by her mother's teachings in traditional arts-and-crafts, and her father's love of science, Farrell-Morneau focuses on Indigenizing STEAM (science, technology, engineering, arts and mathematics) concepts in the classroom.
+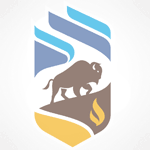 September 17, 2018 —
On Monday, September 17, 2018, the Honourable Kirsty Duncan, Minister of Science and Sport, kicked off Science Literacy Week, Sept. 17 – 23, in Ottawa with the announcement of the 2017 recipients of the Natural Sciences and Engineering Research Council of Canada (NSERC) PromoScience Program. The announcement includes 11.9 million in funding for 163 grants that support hands-on learning experiences for young Canadians and teachers.
+