Data News Archive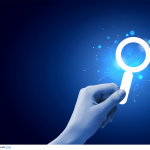 March 25, 2022 —
UM Libraries releases the Research Data Storage Finder -- new tool to help UM researchers determine the best location place to store their data.
+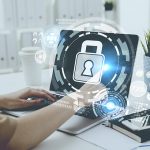 January 21, 2019 —
What is Data Privacy Day? It's an internationally recognized day intended to spark dialogue and awareness around how your personal information is collected, used and shared.
+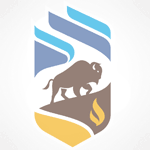 April 13, 2017 —
Special attention is required when you are preparing to dispose of electronic devices and media. Protecting the confidentiality of data that is stored on these devices is an important consideration.
+