caretaking News Archive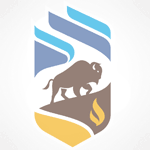 August 28, 2018 —
As of September 17, Operations and Maintenance (O&M) will implement its zone model to improve customer service across campus.
+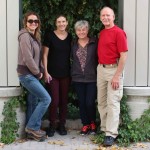 September 26, 2016 —
Caretakers are the stewards of our buildings and the navigators of the university, with just a dash of neighbourhood bartender/hairdresser. We talk to an award-winning team.
+