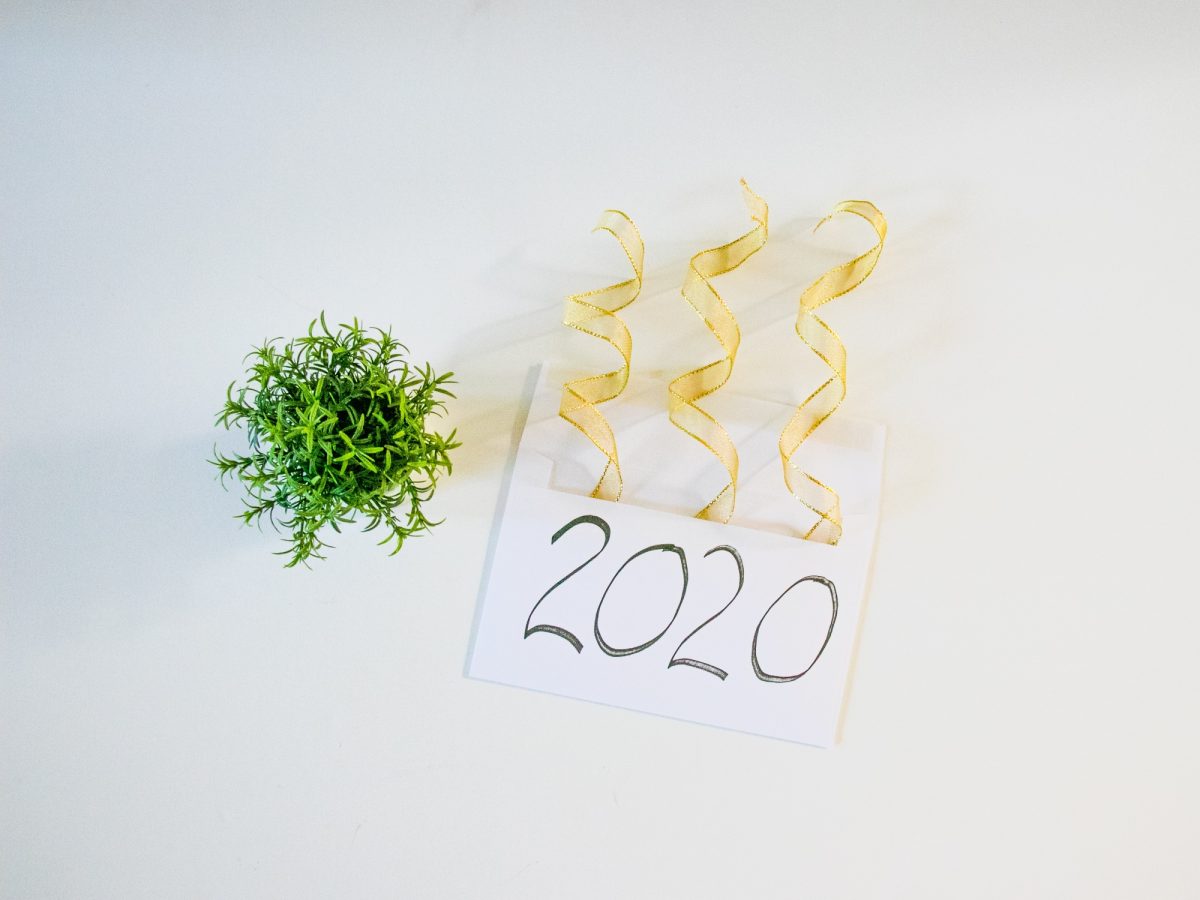 New Year's Resolutions for a More Sustainable 2020
January 6, 2020 —
This year we enter into an entirely new decade. Whether you absolutely love the chance to start fresh, or are not too keen on it, New Year's resolutions are a great way to change your habits, mindsets and goals.
"Climate Emergency" was the word of the year in 2019. With record-setting temperatures, extreme weather events and climate strikes occurring worldwide, it is a crucial time to start making big strides towards a more sustainable future.
On an individual level, sometimes it can be difficult to know how to make a change, and what to do to better impact the world. But setting new goals for 2020 could help change your habits to live more sustainably where possible. Remember, even small steps are better than no progress at all.
While you're creating the best version of yourself, don't forget to help out the planet by adopting one or more new year's resolutions:
Have a low-spend year on fashion and electronics
Borrow or shop secondhand and/or local
Repair or mend your items versus throwing them away
Host a clothing swap with your friends, family or within your community
Grow your own vegetable garden or join a community supported agriculture (CSA) program to learn about local farms in Manitoba
Plant native, pollinator-friendly plants
Ditch the plastic bags
Stay informed – watch environmental documentaries, read scientific journals and volunteer with local groups
Swap in eco-friendly or reusable products into your life
Drive less- walk, bike, take public transit or carpool instead (check out GoManitoba for sustainable transportation options!)
Eat less meat – even one day makes a difference!
Bring a reusable water bottle and mug – make it a habit
Plan your grocery shopping trips and get creative with leftovers to reduce food waste
Carbon offset your travel
Try your hand at composting or vermicomposting
Become a sustainability ambassador!